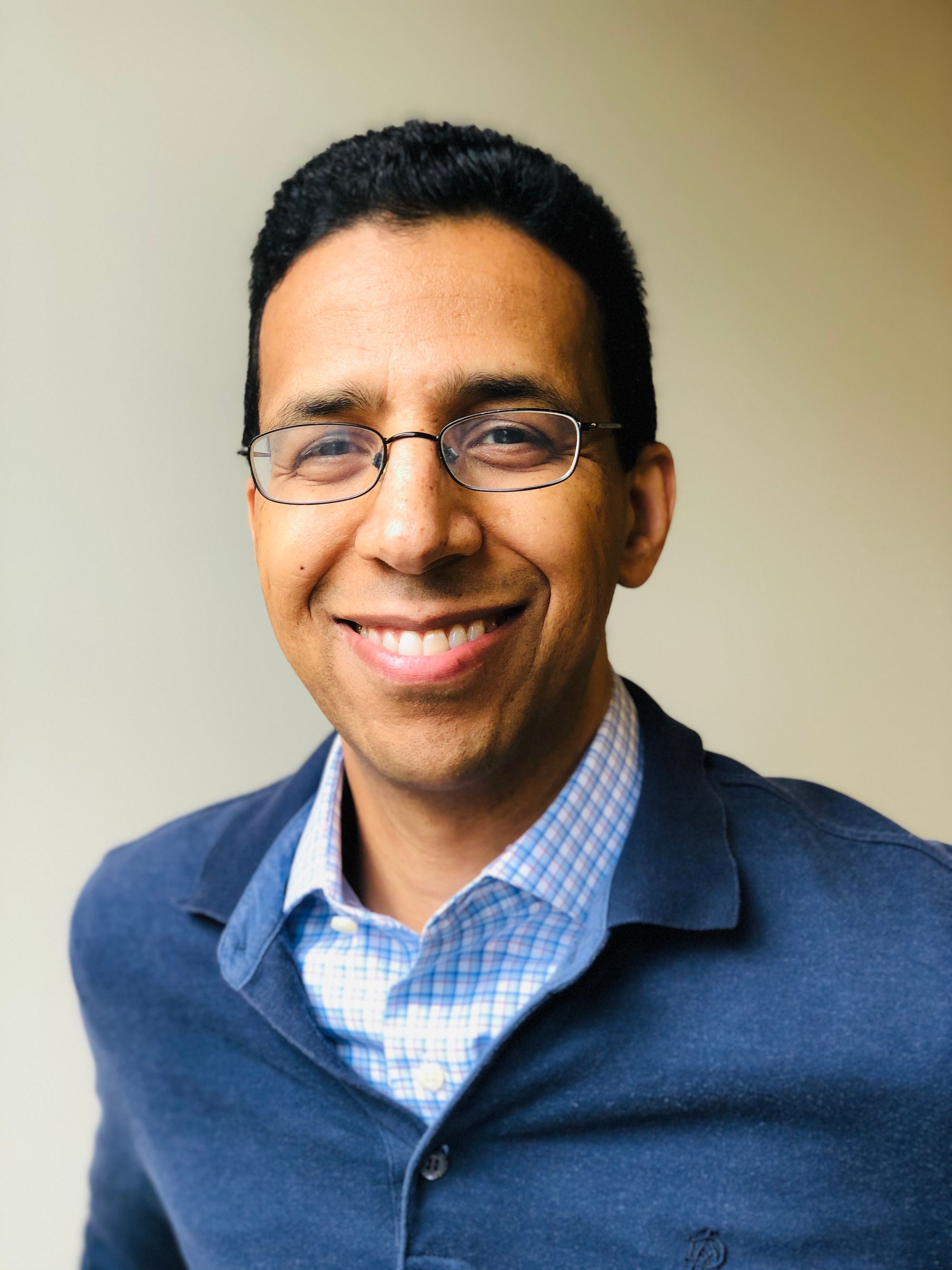 David Barboza won a Pulitzer in 2013 while at the New York Times for his coverage of the shadowy wealth around former Premier Wen Jiabao. We've spoken to David before in Whale Hunting about President Xi Jinping's wealth.
David also makes an appearance in Red Roulette, the blockbuster book about corruption involving Wen's family (which we covered in our books about "How the World Really Works").
Today, for CRAFT, we wanted to drill down deeper with David into how he reports on China, a country where foreign journalists are often tracked and jailed (if they're even allowed to work at all).
He was followed and bugged in China, but ultimately was able to produce stories that changed the way we view corruption at the top levels of the Communist Party. One secret to David's success is that, if you know where to look, there's more available to a reporter than you might expect.