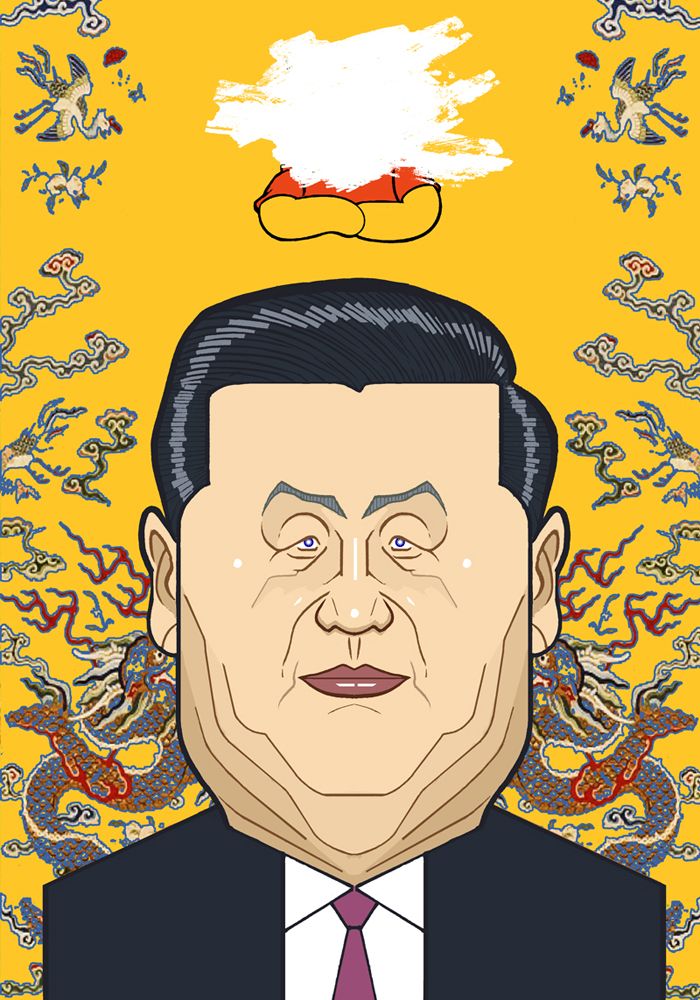 A Friend of the Politburo
At Project Brazen, we've been drawing up our rankings of the world's richest people who don't appear on the Forbes list, or who are on it, but with a vastly understated level of wealth. The world's richest people have many reasons to hide their true holdings, and, while Forbes is the undisputed king of rich lists, we've been looking for the fortunes that aren't captured.
We've included politicians, financiers and gamblers. Last week, we looked at Vladimir Putin, a powerful and exorbitantly wealthy individual, but not someone you'd find on Forbes' list. This week, we're taking on the elephant in the room: Chinese President Xi Jinping, arguably the world's most powerful person.
The corruption of Xi's predecessors was legendary. David Barboza, founder of The Wire, a must-read digital news magazine on China's economic rise, won a Pulitzer in 2013 for his work on the millions in wealth owned by relatives of then-Prime Minister Wen Jiabao. (Last year, Desmond Shum, a former confidant of Wen's wife, drew the curtain back on the jaw-dropping corruption in his NYT bestseller, Red Roulette, a rare insider's portrayal of official Chinese corruption.)
Xi in 2013, the year he became president, vowed to fight a campaign against graft that would take down "tigers and flies," mighty leaders and lowly bureaucrats. Since then, his wealth has been the focus of intense reporting by some of the world's best journalists. With the levers of the planet's second-largest economy under his control, the temptations facing Xi are legion. Is he really more upstanding than those he replaced?
Whale Hunting is FREE if you subscribe. If you want to support what we're doing please feel free to opt for the paid subscription.