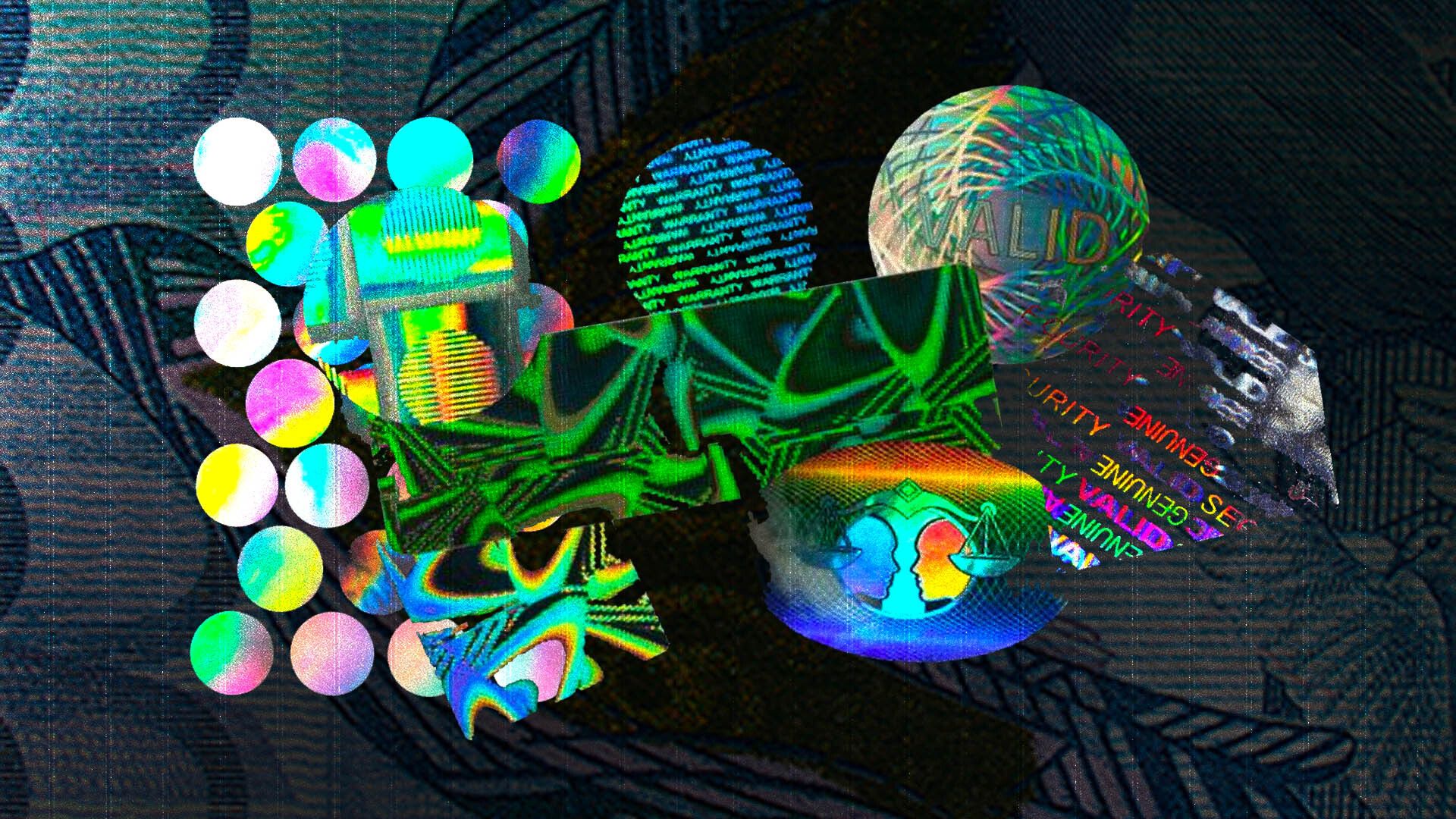 On paper, you don't really need to know about a company called SICPA. Even the name is a bit of a turn-off. Ink? Who cares?
But SICPA is actually a very powerful and secretive company with tentacles across the world. That ink? It's a special type called optically variable ink, which changes colors depending on the angle you look at with and is used on paper currency and official documents like passports to prevent counterfeiting.
SICPA dominates this market, supplying more than 100 countries with ink that is used on more 85% of the world's banknotes. The company is headquartered in the low-tax, high-secrecy jurisdiction of Lausanne.
#stoptheink
Back in February, Switzerland ditched its long-held neutrality and joined the waves of sanctions on Russia, freezing billions in assets and banning the entry of oligarchs. Export controls crippled Russian businesses and programs that rely on foreign tech like microchips and semiconductors.
But patchy sanctions won't stop the flow of ink to Goznak, a state-owned company for printing rubles and longtime customer of SICPA. And it's spawning ideas. Eager to get Russia's space program back rolling, which includes a nuclear-powered mission to Jupiter, Roscosmos chief Dmitry Rogozin very seriously suggested that Russia print more money to replace its frozen reserves.
We asked SICPA if it is continuing to supply ink to Russia. A spokesman declined to answer and would only say the company complies with sanctions.
It goes deeper than that, though. SICPA is more than just a supplier to the Kremlin. In 2018, Russia's $10 billion sovereign wealth fund partnered with SICPA to create Trekmark, a manufacturer of digital labelling systems. As of March 2022, the Russian state and SICPA each own 45% of Trekmark.
Stopping the ink to Russia, including via this subsidiary, could be a critical mechanism to dial up the pain for Vladimir Putin.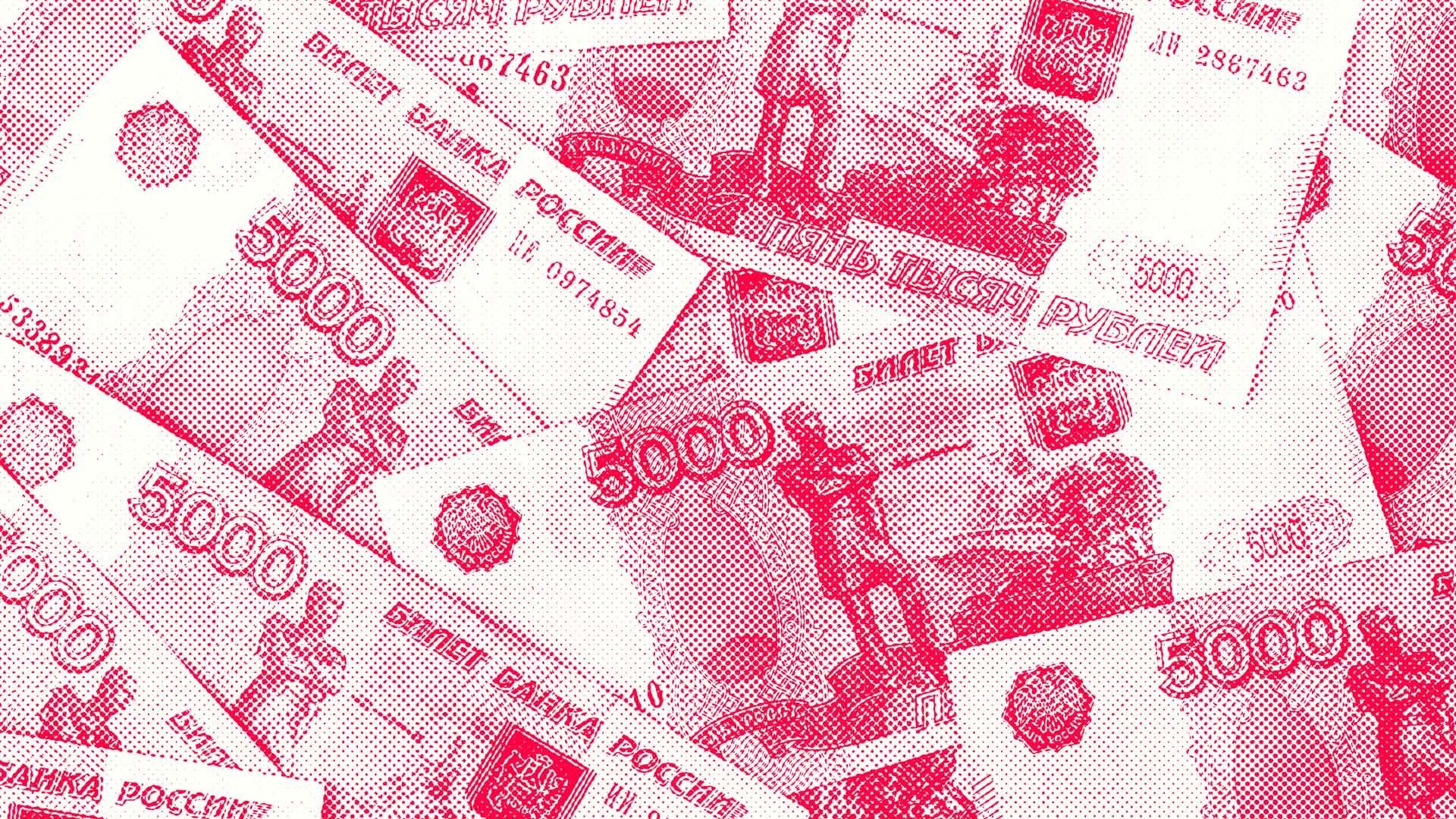 From cow udders to cold, hard cash
SICPA was founded in 1927 by Maurice Amon, a chemist from Lebanon. Amon started out selling milking grease (ointment you use to milk a cow ... first time we've heard of this) and food dye for Switzerland's dairy farmers, until his two sons, fresh out of business school, realized that there's money to be made in making money.
Teaming up with an Italian printing specialist, the Amons turned to ink. In 1949, SICPA's first security inks were pressed onto the Spanish Peseta. Years later, when the color-shifting OVI was developed, most governments were reluctant to try out this expensive and untested ink. SICPA found its first taker in the Bank of Thailand, looking to issue a special bill to commemorate the king's 60th birthday in 1987.
There's money to be made in making money.
OVI is now considered the standard of banknote printing, but SICPA remains a tightly sealed family business. Three generations have closely guarded everything from its market share to ink formula, registering more than 4,000 patents. The company is now run by Phillippe Amon, Maurice's grandson, whose residence is a sprawling Swiss castle and whose name appears on page two of Jefferey's Epstein's "Little Black Book."
Often probed, never convicted
Over the years, SICPA has survived a slew of anti-corruption probes. The claims against SICPA range from paying kickbacks to officials in Brazil and Kenya to somehow getting favorable treatment in procurement in Malawi and France.
In 2015, Switzerland's Federal Prosecutor Office finally launched an investigation into SICPA for corrupt practices, like hiring "consultants" to negotiate bribes with government insiders, in 14 countries across Africa, Asia and Latin America. SICPA told us that "this list has been reduced to four."
Whenever these allegations bubble up, SIPCA gestures toward its conviction-free record with the confidence that it will again soon be exonerated – which, curiously enough, continues to be true.
soobin@projectbrazen.com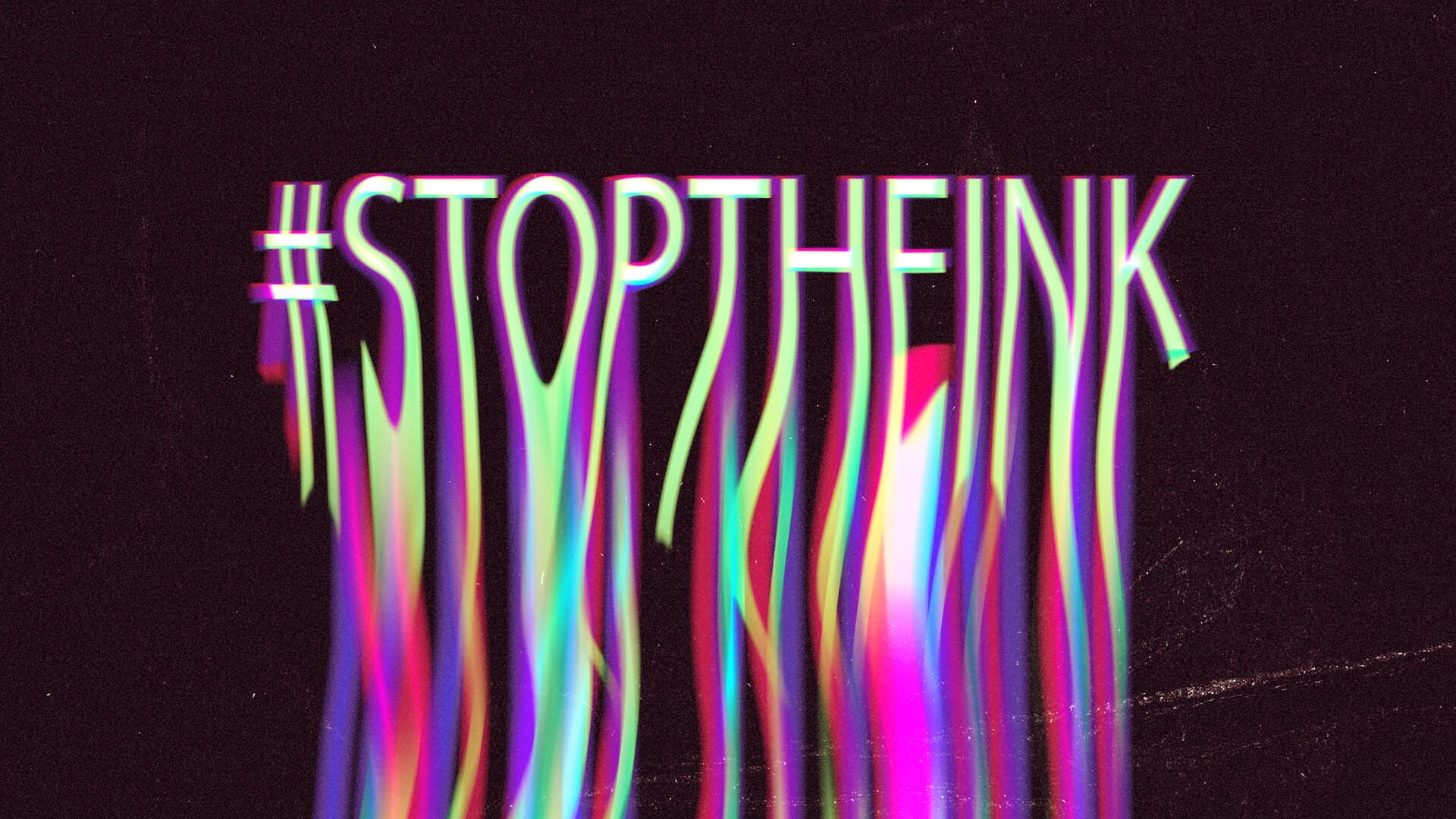 ---
💡
This is the
forty-seventh
edition of
WHALE HUNTING
, a newsletter delving into the secret worlds of money and power that
we
became obsessed with during our multi-year investigation into the globe-sprawling 1MDB scandal. That project changed our entire worldview. We wrote a
book
about it. We were long-time reporters for the
Wall Street Journal
before setting off on our own last year to create
Project Brazen
, a journalism studio and production company. We're creating books, podcasts and documentaries, and we'll share behind-the-scenes insights into the characters and stories we find along the way.
Get in touch with us: whalehunting@projectbrazen.com
You can also follow Whale Hunting on Twitter and Project Brazen on Instagram.
Join our Discord server to chat about Whale Hunting scoops, get behind-the-scenes insight into projects like Fat Leonard and join the hunt for Jho Low – we'll post clues as they come to us.
If you like what we're doing, please consider changing your subscription to a paid one. Your donations help us spend more time on the newsletter.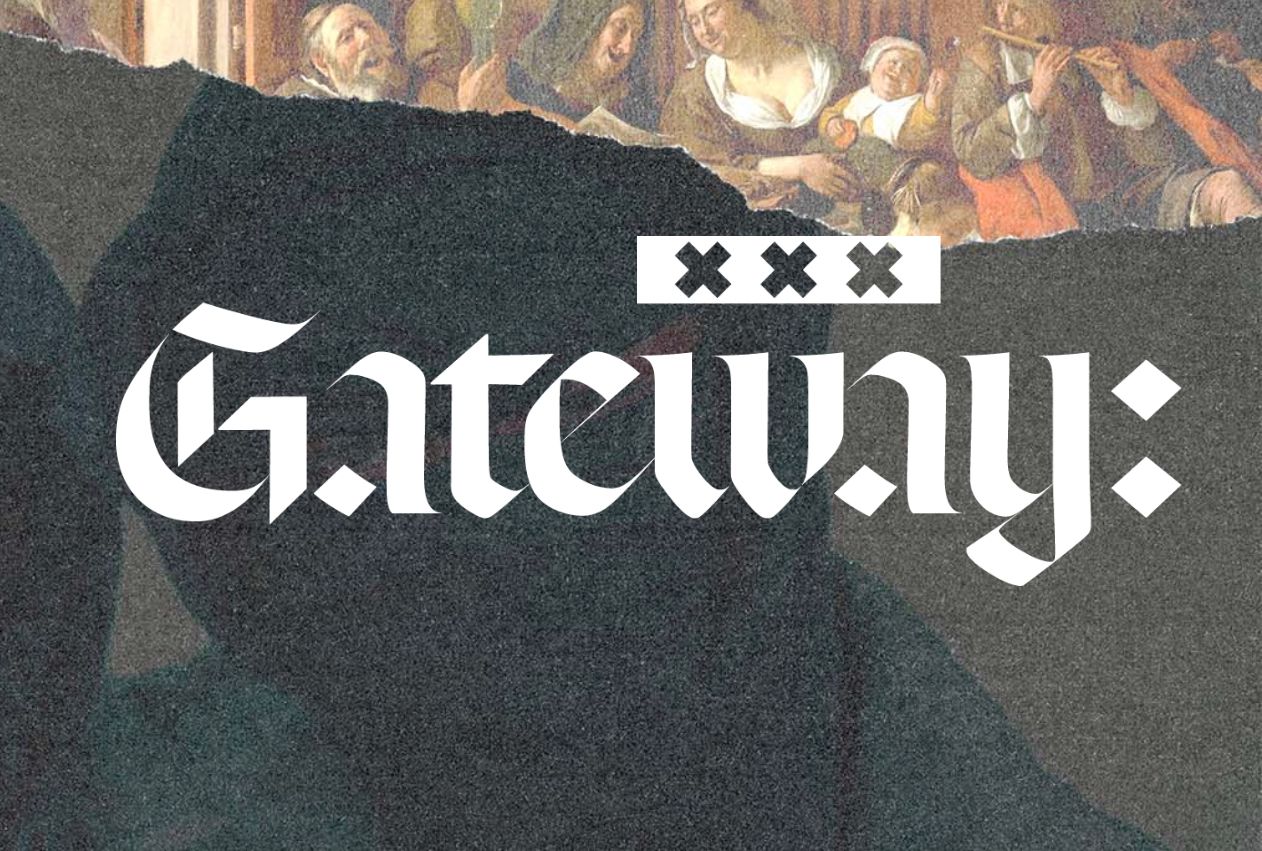 Join Whale Hunting for free!
Stay connected with Whale Hunting and receive the latest updates in your inbox.