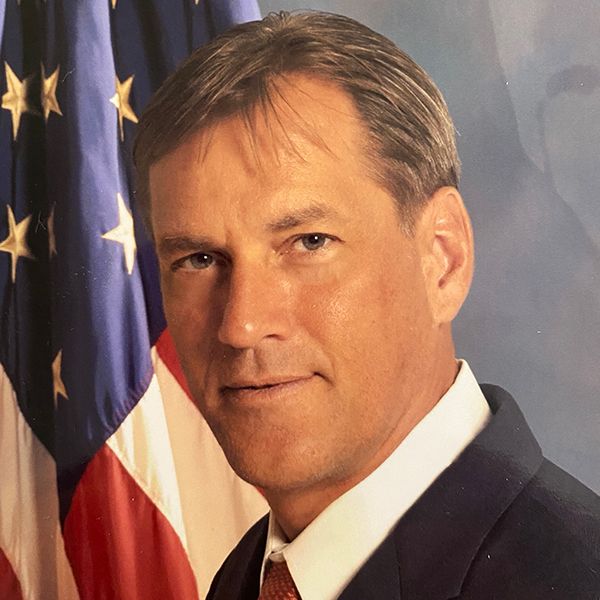 CRAFT: The Constant Gardener
In all my years of journalism, William "Bill" McMurry is the single most impressive law enforcement official I've ever met. He has what feels like the perfect combination of trustworthiness and resolve, open-mindedness and the ability to take on massive challenges. Tom and I first heard about him in 2015 when we broke the story that the FBI had opened an investigation into the little-known 1MDB fraud.
Over the years, we ran into many sources who were cooperating with the FBI thanks to the persuasive powers of Bill's team, which included his right-hand man at the time, Rob Heuchling, and a team of dedicated prosecutors at the Department of Justice. Time and again, these people caught up in the maelstrom of a high-stakes global scandal told us they felt safest in the hands of Bill's team. This included people like the Malaysian Anti Corruption Commission, whose top leaders cooperated with the FBI under the nose of Prime Minister of Malaysia Najib Razak and his intelligence apparatus.
The co-conspirators with Jho Low would also tell us just now nervous they were about the US investigation. They couldn't think of a way, with all their billions of dollars, to subvert its course.
Bill left the FBI in in June 2020 to take on the job as CEO of a fascinating company called W1 Global, which has two quite distinct lines of operation. On one hand, they help whistleblowers bring their claims to the US government (a big business in recent years) and on the other they help people in the cross-hairs of the Justice Department and other investigative agencies become full-fledged cooperators. In the American system, cooperators who go above and beyond to help with cases are often given lighter sentences (more on that below).
Despite considering Bill a friend, I'd never heard the full story of how he became an FBI agent and how he developed his philosophy of investigation and law enforcement at length. I was completely floored by the details.
What follows is an edited version of a conversation we had last week.
Whale Hunting is FREE if you subscribe. If you want to support what we're doing please feel free to opt for the paid subscription.