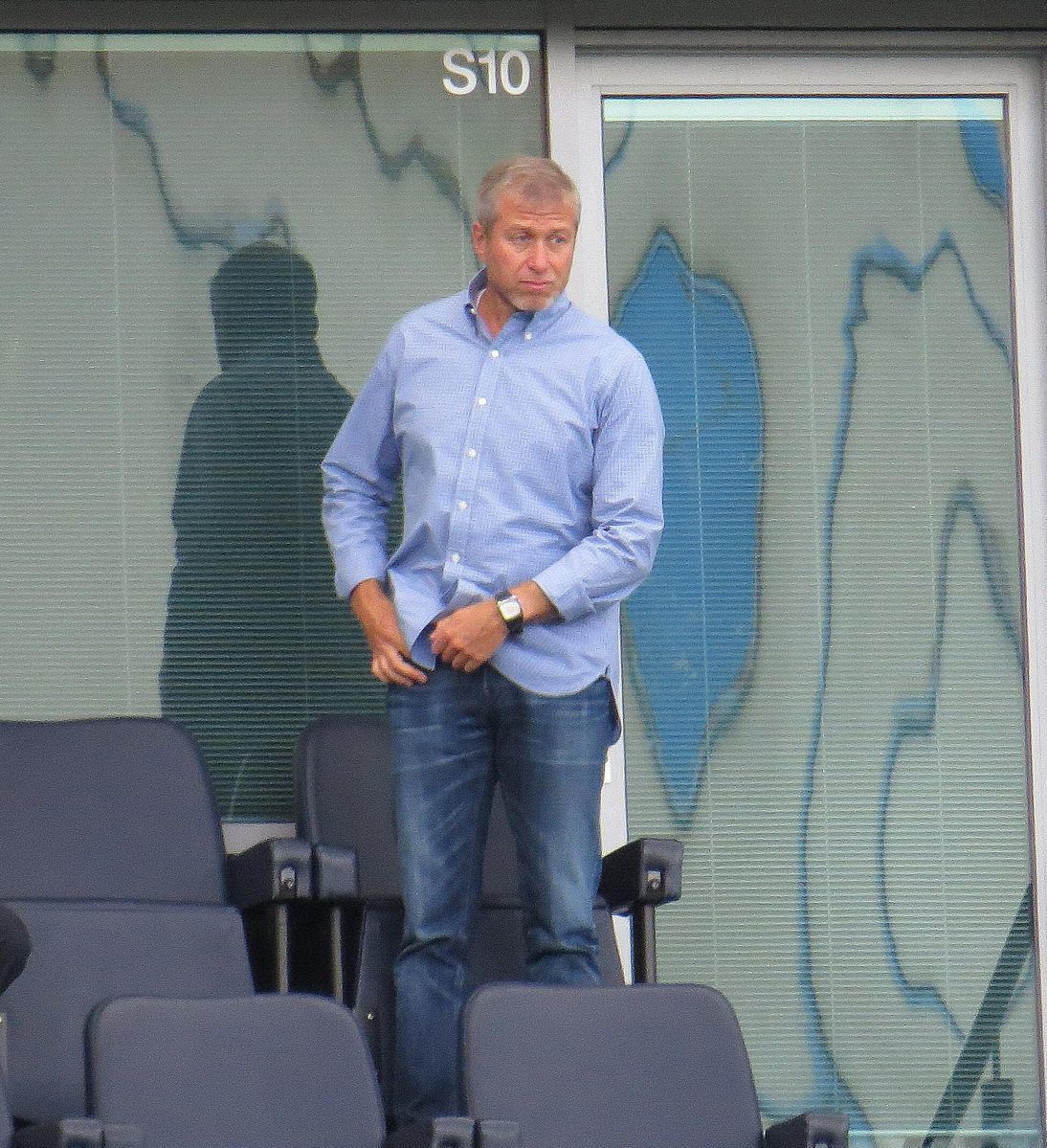 Where's Abramovich's 787 Dreamliner?
The UK sanctioned Roman Abramovich's assets on Thursday, including Chelsea football club. Other of the Russian tycoon's possessions, though, are harder to get hold of, including his spanking-new Boeing 787-8 Dreamliner.
Only around eight to ten people on the planet privately own a Boeing 787, according to a source in the industry. (Boeing has delivered just over 1,000 of the jets to date.)
Apart from Abramovich, private owners of Dreamliners include Saudi and UAE royals, the person said. (With a net worth of $13.6 billion, according to Forbes, Abramovich is much poorer than Khalifa bin Zayed al Nahyan, president of the UAE, who we estimated is worth $50 billion in our Brazen Rich List.)
These jets aren't delivered by Boeing ready to fly hundreds of people on vacation or business. They come near empty – a blank canvas on which the world's very richest people can design their flying pleasure palace.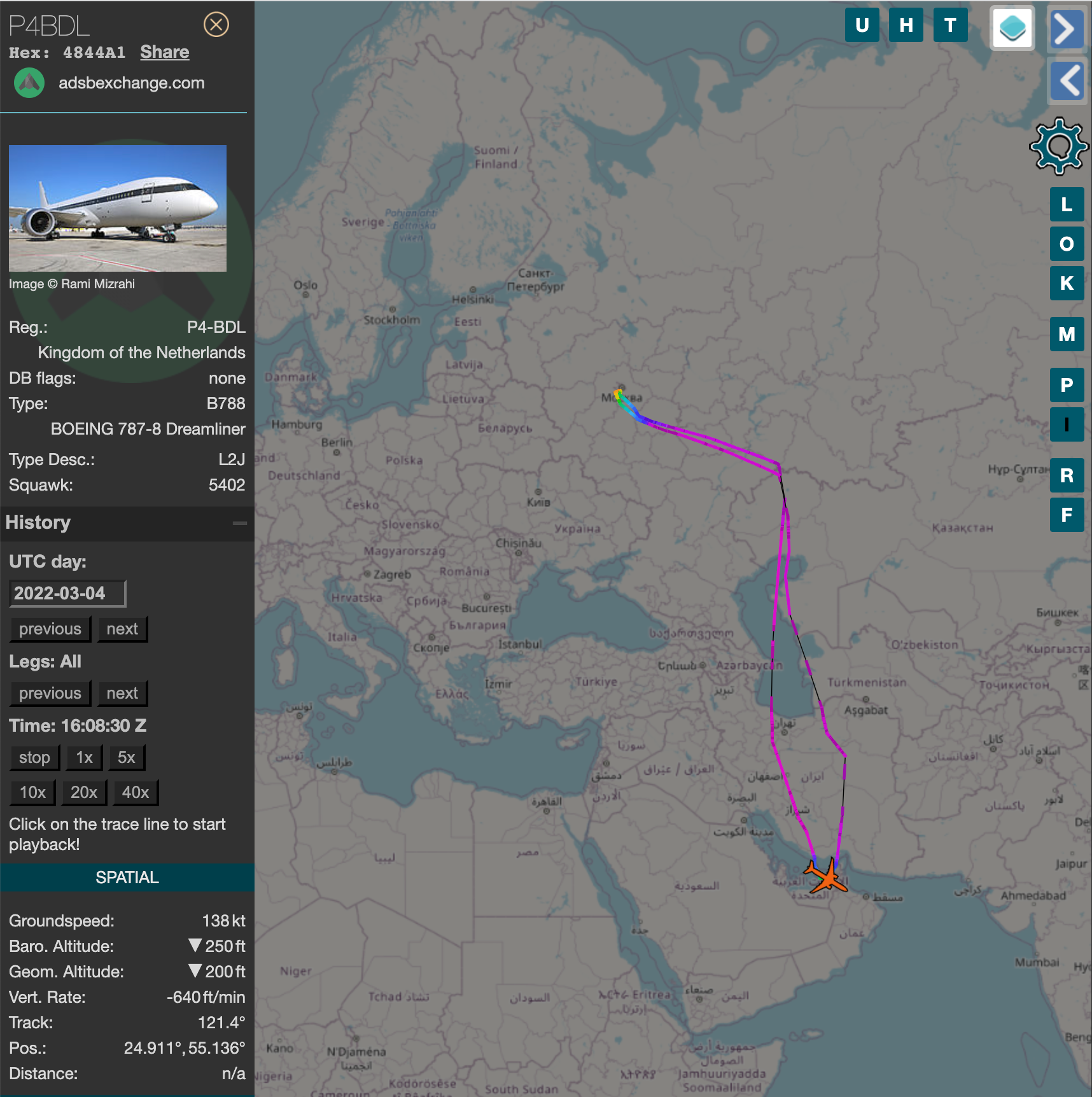 Whale Hunting is FREE if you subscribe. If you want to support what we're doing please feel free to opt for the paid subscription.