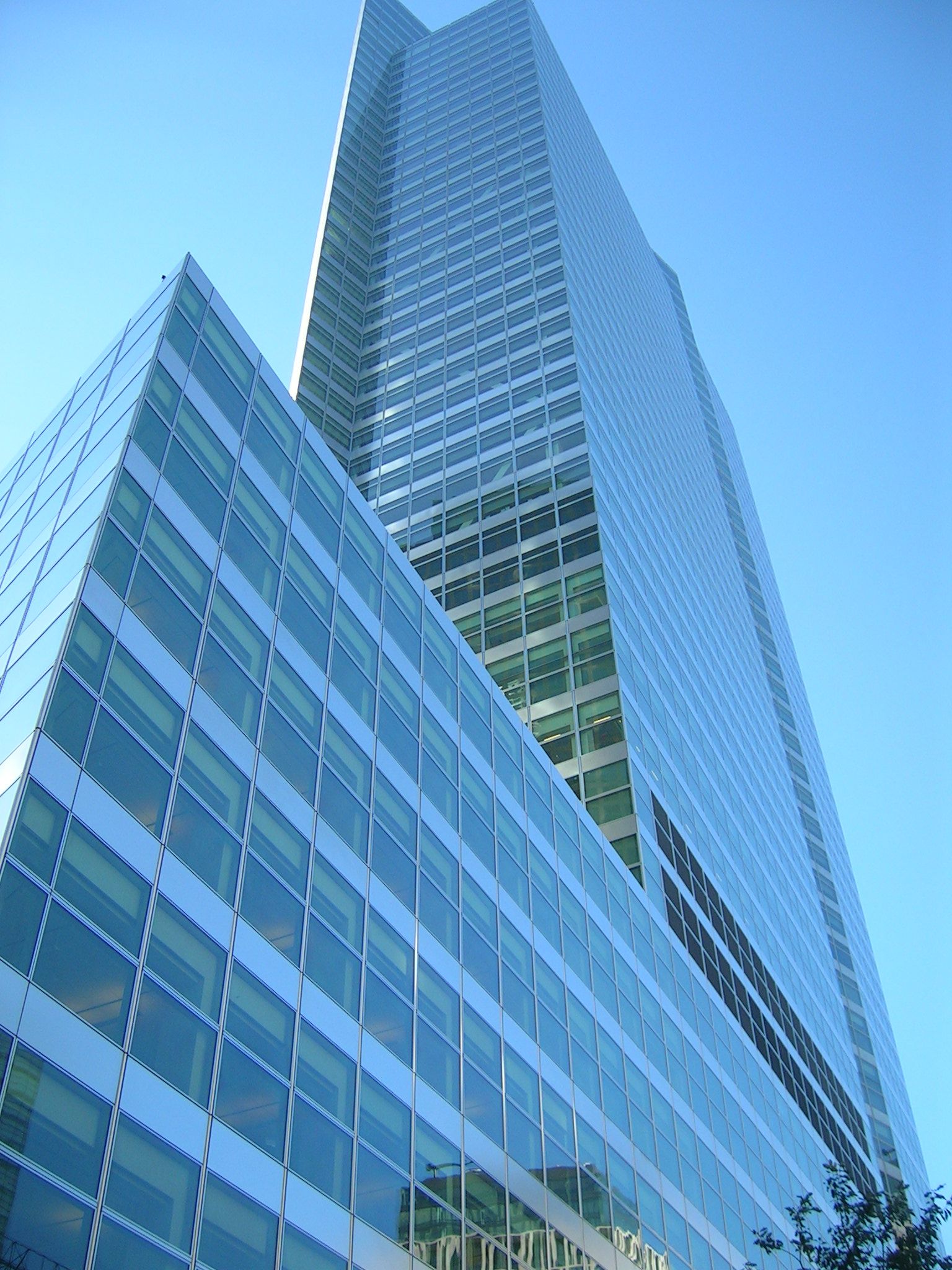 What Did Goldman Know? Part II
As the criminal trial of a former Goldman Sachs banker continues this week in New York, a key question is on everyone's lips: What did Goldman's senior ranks know about the involvement of Jho Low, a fugitive Malaysian businessman, in the 1MDB investment fund?
A former senior Goldman legal executive, Stephen O'Flaherty, told the court Wednesday he had no idea about the involvement of Low in 1MDB. But our reporting shows O'Flaherty did know Low, who allegedly stole billions from 1MDB, was involved in another deal from which Goldman made millions of dollars.
Here's why this matters: Jho Low secretly ran 1MDB with the connivance of then-Malaysian PM Najib Razak. Goldman raised $6.5 billion for the 1MDB fund on international markets in 2012 and 2013, making $600 million in profits in the process, an unheard of sum. The former Goldman banker on trial, Roger Ng, is charged with colluding with Low to steal millions and has pleaded not guilty. Tim Leissner, a former Goldman partner and Ng's then boss, has pleaded guilty to helping Jho Low steal over $200 million and is the government's star witness.
Now this is key: Goldman has said that Leissner and Ng were rogue bankers and hid the involvement of Low, who ran the 1MDB fund from behind the scenes, despite only being in his 20s. Goldman had turned down Low for a private bank account in 2009 and 2011 due to lack of clarity over the source of his wealth, and his involvement in 1MDB would have been a billowing red flag about the business.
O'Flaherty, who as co-head of Goldman's Business Intelligence Group helped vet the 1MDB deals, took the stand for the prosecution in Ng's trial this week. O'Flaherty, who previously worked for 30 years in British intelligence, said that he questioned Leissner in 2012 about Low's involvement in the 1MDB business. Leissner denied Low's involvement, O'Flaherty told the jurors.
O'Flaherty said he told Goldman bankers at the time that "it's important that we have no role on our side for Low," according to Bloomberg.
However, after the 1MDB business, Goldman went on in 2013 to advise on a separate deal in which O'Flaherty knew Low was involved, according to emails between Goldman bankers that we have reviewed, including some sent by O'Flaherty. Again, it's complicated, so bear with us.
Whale Hunting is FREE if you subscribe. If you want to support what we're doing please feel free to opt for the paid subscription.