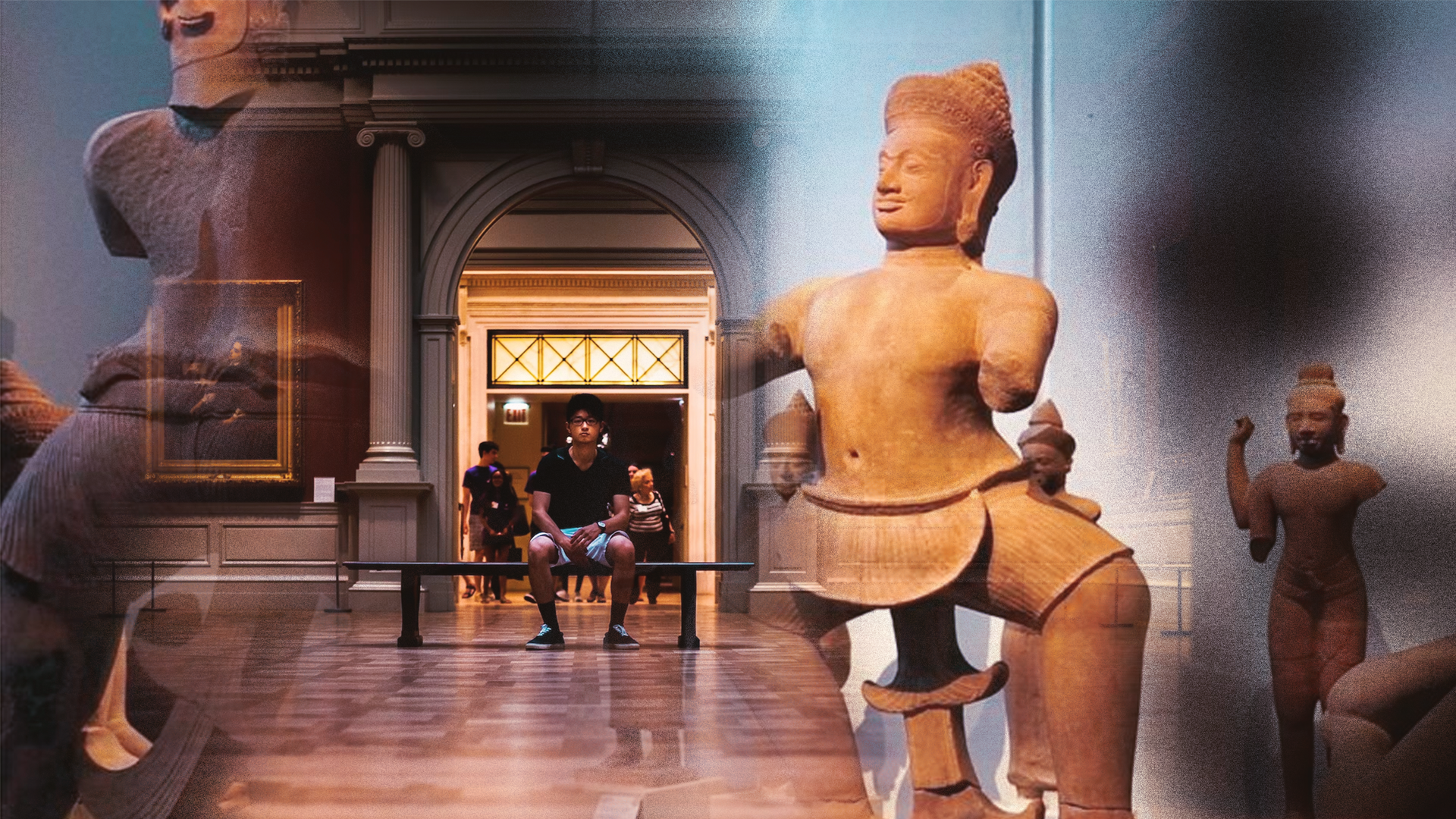 The Met's Growing Art Problem
The Manhattan District Attorney this year executed six warrants to seize artifacts from Metropolitan Museum of Art. It's going to get much worse.
Whale Hunting is a weekly newsletter delving into the secret world of wealth and power, edited by Tom Wright and Bradley Hope, with a team of contributors around the world.
This recent piece in ARTnews about the Metropolitan Museum of Art's growing problem with looted treasures caught our attention.
Bad behavior by Western museums is an age-old problem but it's more in the public eye than ever. Greece and the British Museum are engaged in secret talks over the return of the Elgin Marbles. Even John Oliver got in on the act.
The ARTnews article is about the growing pressures on the Met to return stone relics donated by former Met curator Steven Kossack, much of which appears to have been stolen from countries like Nepal.
Kossack's old boss was Martin Lerner, a former curator at the Met, who, incidentally, is one of the subjects of a new investigation from us here at Project Brazen.