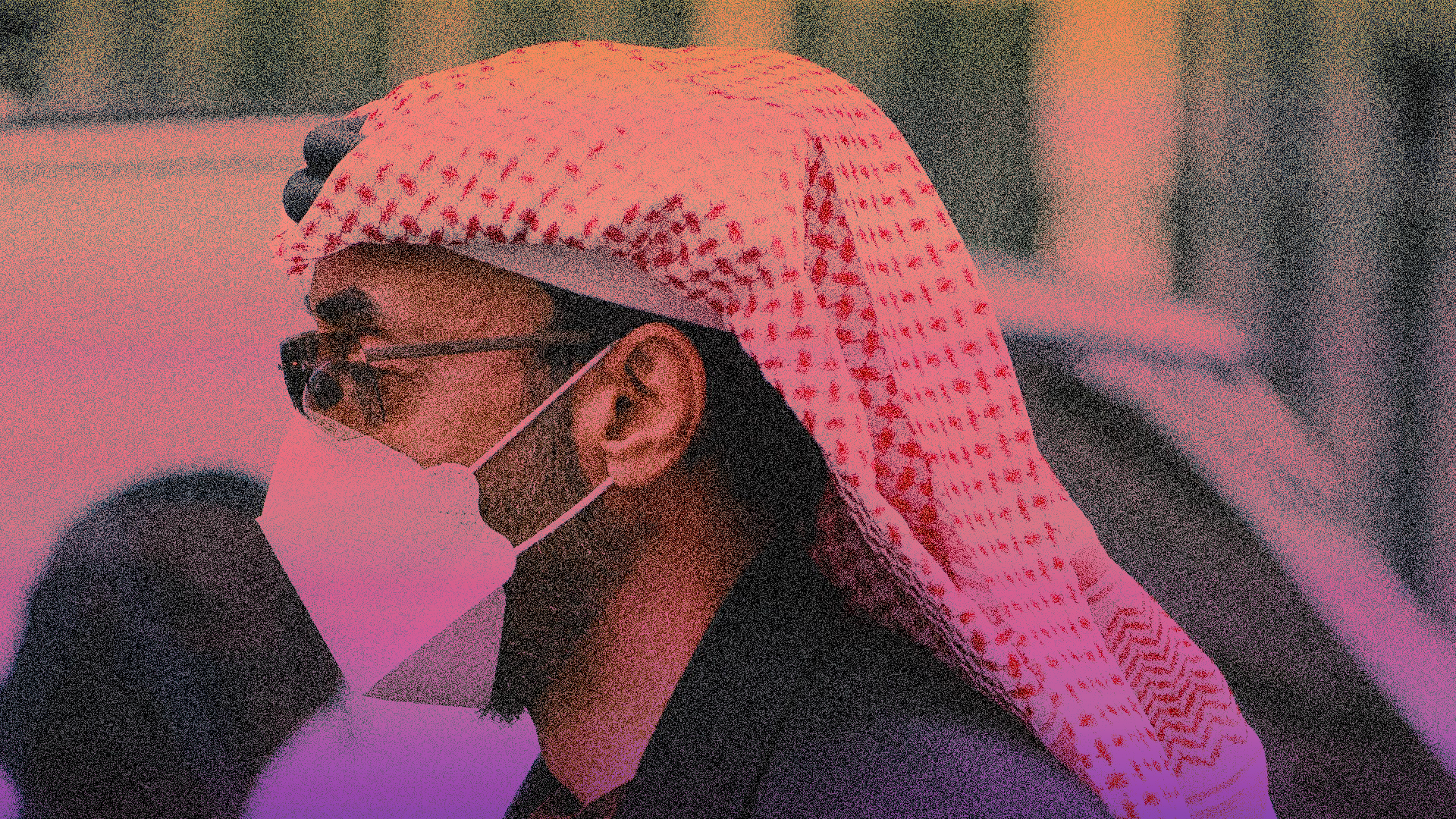 Doing Business with Sheikh Tahnoon
Sheikh Tahnoon bin Zayed al Nahyan is one of the most powerful and richest people on earth. Does he ever earn a profit?
It's clear that Sheikh Tahnoon bin Zayed al Nahyan – Abu Dhabi's spymaster and empire builder – controls an enormous amount of money. Not tens of billions, but 100s of billions. He sits atop one of the tallest money towers in the world.
He is on the boards of all the key sovereign wealth funds and state banks, has consolidated the emirate's state-affiliated defense companies and oversees FOUR separate conglomerates: Royal Group, ADQ, International Holding Company and Group 42.
These are affiliated and intermixed in ways that no one will ever be able to fully unpack. The array of companies underneath them includes everything from robots to real estate, a luxury bicycle company in Italy, fish farms and investment funds.
As I was reading this article in the Financial Times recently, I had the thought: is Sheikh Tahnoon, or TBZ as he's known, the world's richest hobbyist? Or is he making money?
Reporting this, I also discovered the new gatekeeper to TbZ. He's a familiar but controversial choice for anyone watching the Gulf (or readers of Blood and Oil) these last few years ... I'd love to hear thoughts from fellow Gulf watchers on this development.
This is a post for paid subscribers to Whale Hunting, where every single week you get multiple insights into the hidden worlds of money and power.
Special thanks to our new "Commodore" members, who really inspire us to dig deeper and bring more editions weekly.