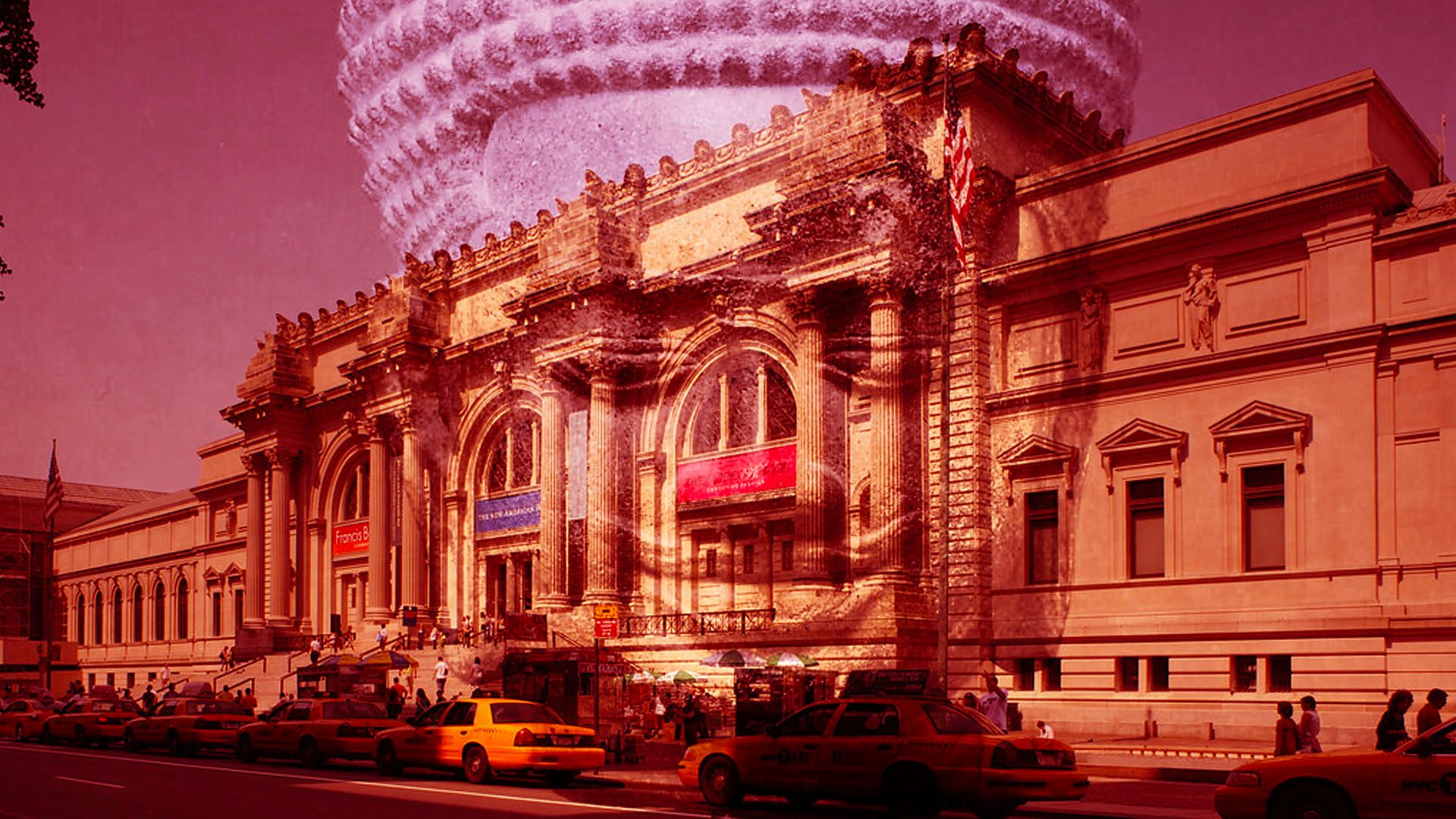 The Met Scrambles to Scrub Traces of a Thief
Statues are disappearing from the Metropolitan Museum of Art in New York as it tries to tiptoe away from a huge problem with provenance of antiquities.
In recent weeks, the Metropolitan Museum in New York has quietly been removing Khmer statues from display.
The statues are connected to Douglas Latchford, a British collector...and one of the most successful art thieves in history. He didn't just steal a Picasso or a Renoir, dressed in a black balaclava. No, Latchford colluded with the Khmer Rouge, a genocidal regime, in the 1970s to steal Cambodia's cultural treasures.
When the Khmer Rouge fell, the looting continued, right up until today.
Go to temples in Cambodia, including the famous Angkor Wat (of "Lara Croft: Tomb Raider" fame), and they're empty. But the Met and other Western museums are chock full with Khmer statues from Latchford.
This is the story the art world doesn't want told.
Unlike the Elgin Marbles and Benin Bronzes, famous looted art works taken in the 18o0s and displayed in Western museums, Latchford was stealing in the present day, from the 1950s right up until his death in 2020.
And he wasn't doing it alone. He was enabled by a curator at the Met and an ambitious American academic.
Now Cambodia wants its loot back.
On March 1, we're putting out the first episode of a major new podcast, DYNAMITE DOUG, the most explosive account yet of Douglas Latchford and his American enablers. Based on Latchford's emails, secret audio recordings and over 30 interviews, and hosted by actor Ellen Wong (GLOW, Scott Pilgrim), the six-episode podcast is going to blow your mind.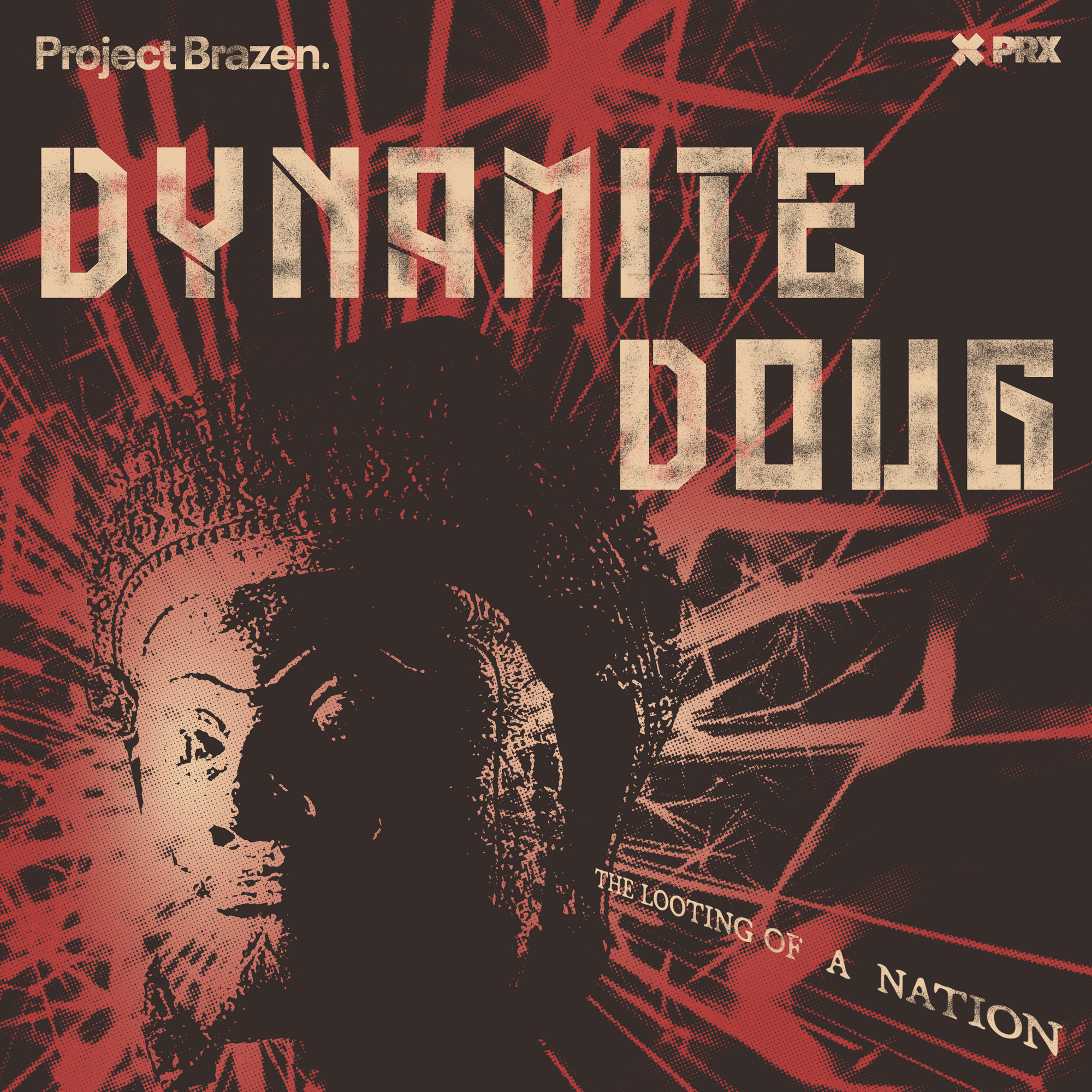 Episodes will release weekly, but the entire season will be available March 1 to Brazen+ subscribers on Apple Podcasts.
As pressure mounts on the Met to return its Cambodia collection, the finest in the Western world, the museum has quietly been taking statues down and excising all mention of Douglas Latchford.
We've been monitoring the Met and here are the changes we've noted...