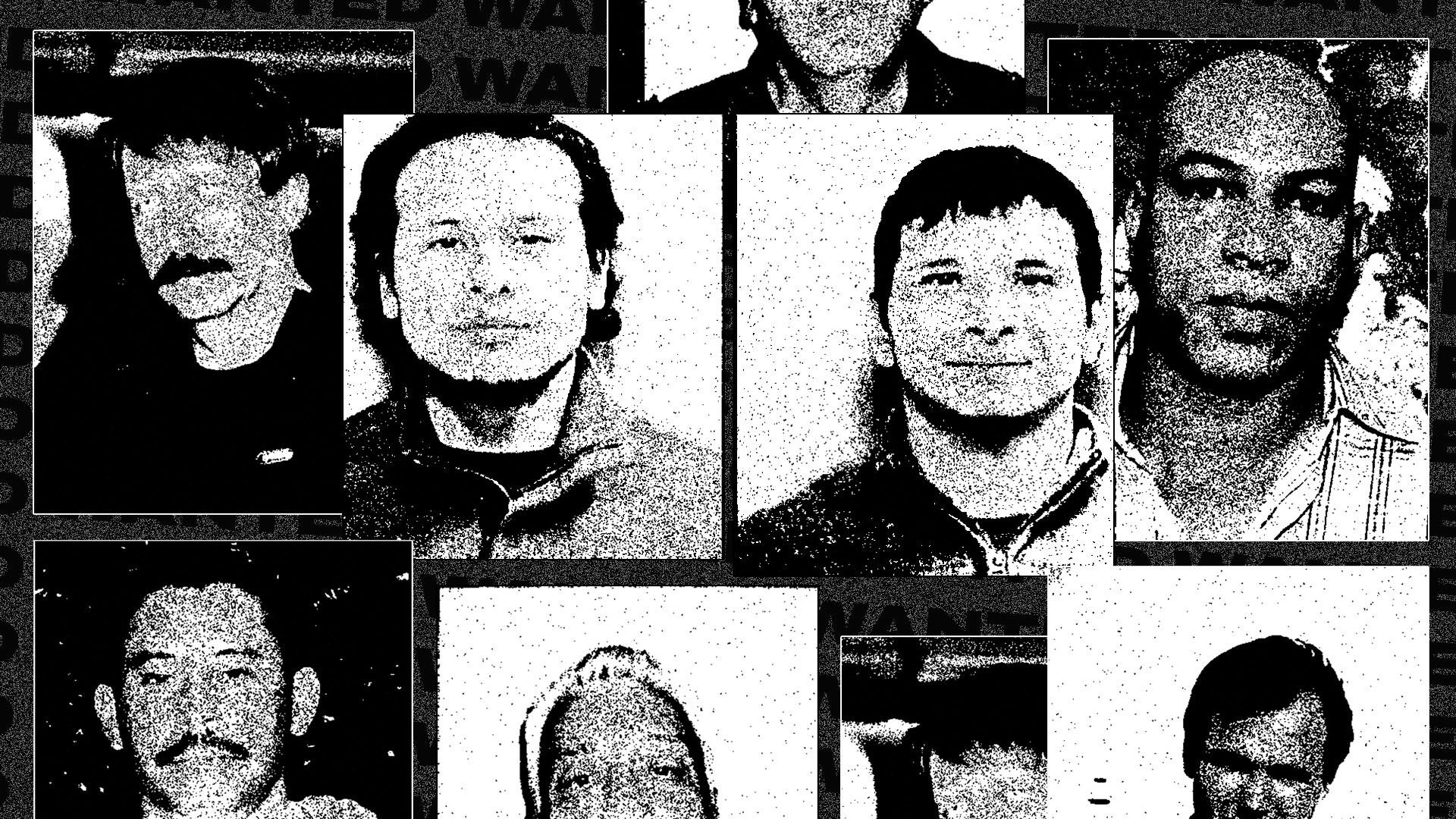 CRAFT: Hunting Viktor Bout
In 2008, Robert "Zach" Zachariasiewicz – then a special agent with the U.S. Drug Enforcement Administration – was in a Bangkok police station. Sitting across the table was Viktor Bout, a notorious Soviet-born arms dealer that Zach had been investigating.
Bout had just been arrested in a hotel conference room, where he was finalizing a multi-million dollar sale of weapons, including surface-to-air missiles, which his clients claimed would be used to shoot down American helicopters.
Zach explained that Bout's clients were actually undercover agents working with the DEA and had recorded their meeting. Bout was being obtuse, and a bit arrogant, Zach remembers. But he was also calm and pensive, as if quietly racking his brain for a way out.
"I guess you're holding all the cards," Bout finally said.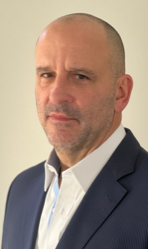 He was extradited to the US, convicted in Manhattan federal court and imprisoned. Then on December 8th, ten years into his 25-year sentence, he was released in a one-for-one prisoner swap for WNBA star Brittney Griner.
Viktor Bout might be his most well-known case, but Zach and his team at the DEA's Bilateral Investigations Unit went after some of the most wanted traffickers in the world, three of whom were released this year in prisoner swaps. Last week, he took me behind the scenes of his work at the DEA for this edition of CRAFT, where we touch on everything from undercover agentry to sting operations to narco-politics.
Here's an edited version of our conversation.
Whale Hunting is FREE if you subscribe. If you want to support what we're doing please feel free to opt for the paid subscription.