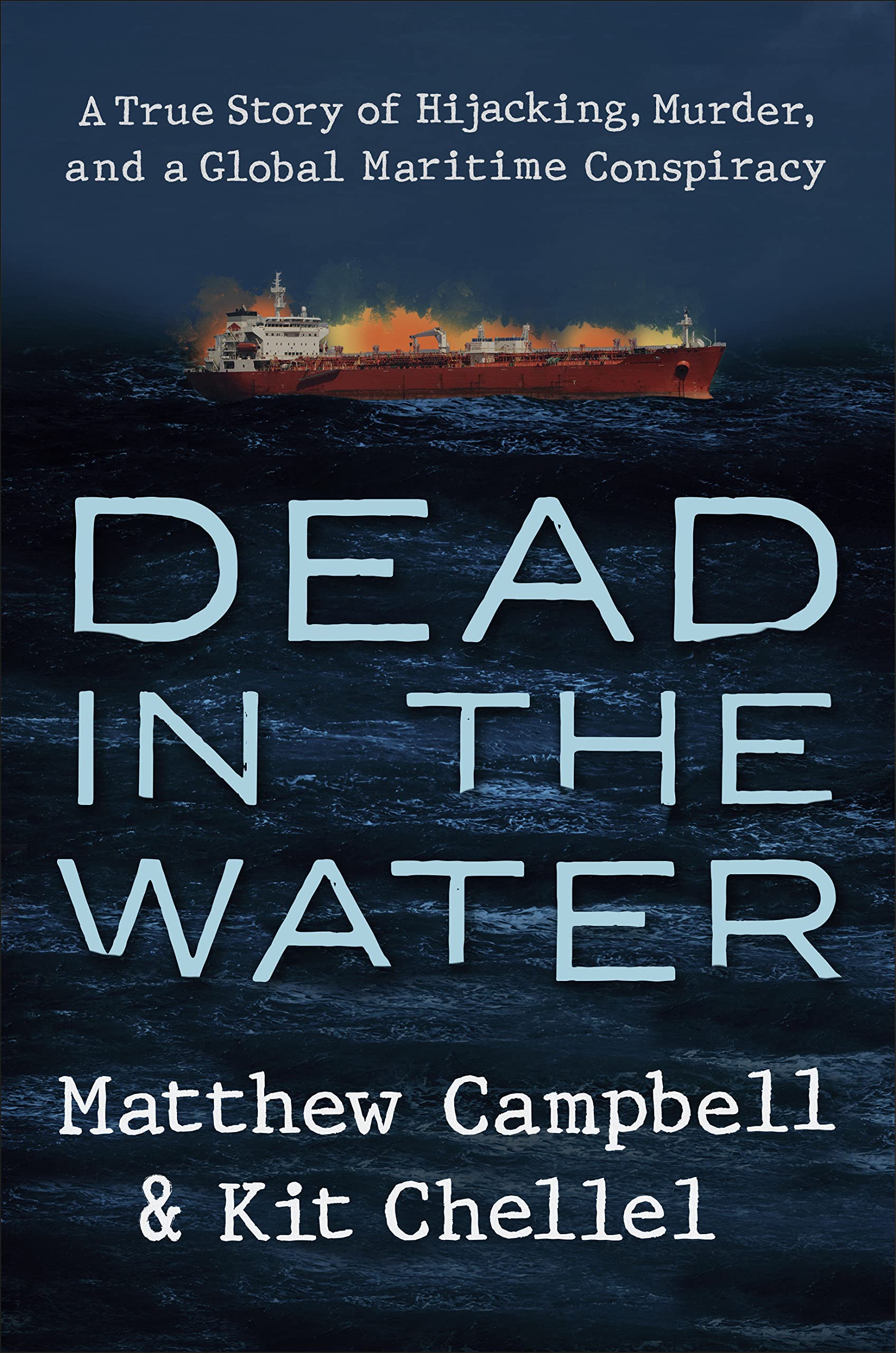 Non-Fiction Friday: Books to Read
With the weekend bearing down, here are some great new nonfiction book recommendations for you, dear reader.
I'm starting off with Dead in the Water, which is part whodunnit and part investigation into the dark recesses of shipping. In the masterful hands of Matthew Campbell and Kit Chellel, journalists from Bloomberg, the book enlightens (What is Lloyd's of London and why does it matter?) but never falls into exposition. We're pulled along by the suspicious hijacking of an oil tanker, a deadly car bombing, and the work of a pair of Cockney private eyes to identify the murderer.
The book, out last week in the U.S. and today in the U.K., is already garnering praise. Mark Bowden, author of Black Hawk Down, called Dead in the Water "both enlightening and thoroughly engaging" in this stellar NYT review.
In our journalists WhatsApp chat group, Matt was happy but he rankled at Mark's description of himself and Kit as "veteran" journalists. They're not old, that's true, but the authors show great judgment in the face of a complicated story.
Want to hear more from Matt himself? We've got you covered.
Whale Hunting is FREE if you subscribe. If you want to support what we're doing please feel free to opt for the paid subscription.