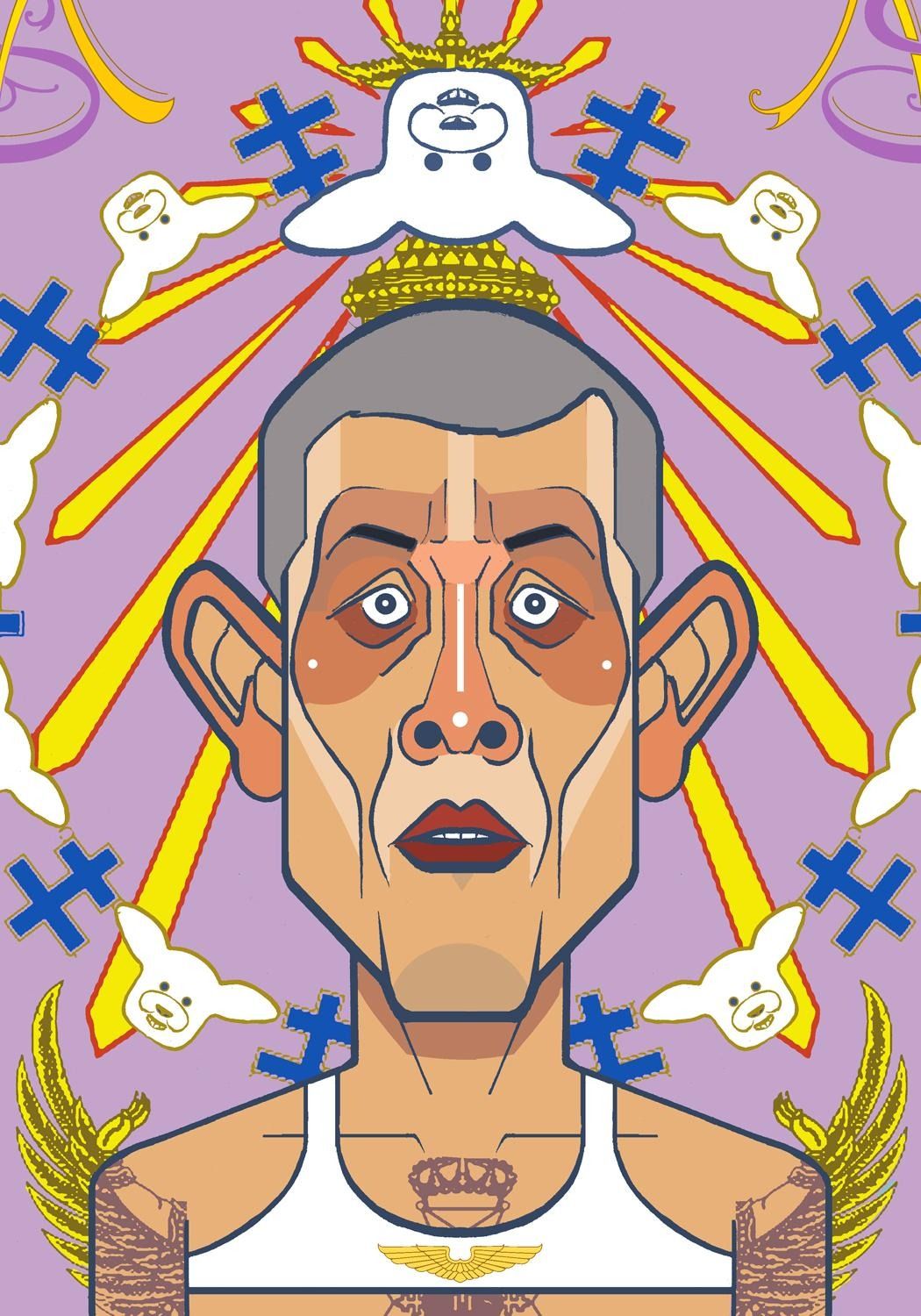 Rich List: King of Thailand
In Bangkok these days anger over the Thai king's use of state wealth for personal reasons is at boiling point. In a country where criticism of King Maha Vajiralongkorn can get you locked up, people refer to him as "Super V" in whispered conversations to avoid problems.
There's an increasing willingness to talk about this difficult subject. In the past two years brave Thais have taken to to the streets of Bangkok to call for reforms. Some of them are now in legal trouble. But there's a sense that, although the royal family will likely endure, there's no turning back the clock on greater scrutiny of the clan's extraordinary wealth.
So here at Project Brazen we are turning our lens on "Super V" for our Brazen Rich List. Vajiralongkorn is often referred to as the single richest monarch in the world, and as we'll see, that could well be true. In the course of our reporting for this piece we also came across an interesting development that shows the king, perhaps, doesn't feel so secure: Vajiralongkorn recently met a Swiss private bank about an account.
Whale Hunting is FREE if you subscribe. If you want to support what we're doing please feel free to opt for the paid subscription.