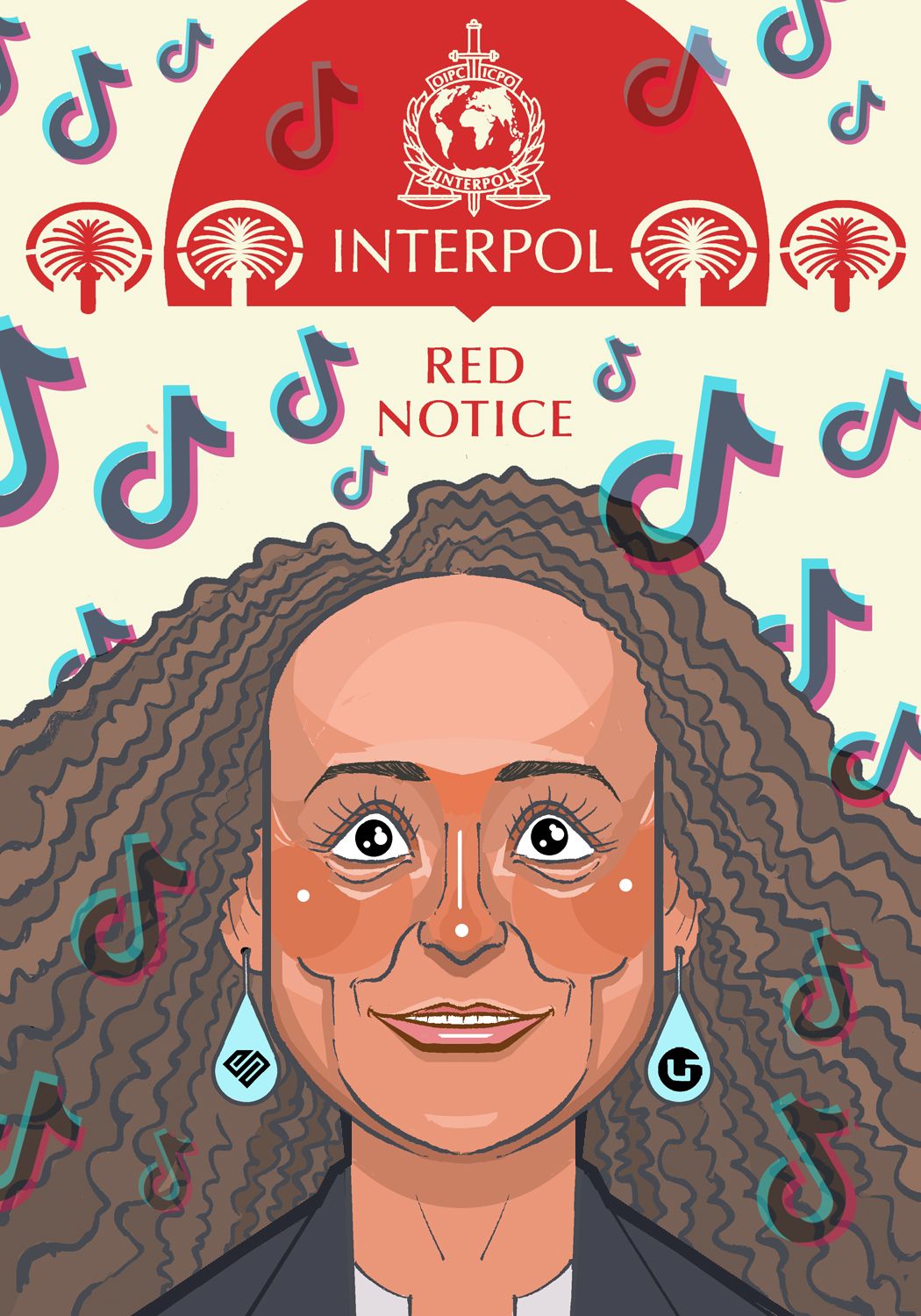 RICH LIST: Isabel dos Santos and the Dubai Diamond Deal
Angola is seeking the arrest of Isabel dos Santos on corruption charges, but she's found safe haven in the United Arab Emirates
In January 2020, amid corruption charges and public outrage, Isabel dos Santos, at the time Africa's richest woman, turned to Twitter to defend herself. "My fortune is built on my character, my intelligence, education, capacity for work, perseverance," she wrote in Portugese after fleeing Angola for London.  

Dos Santos's fortune was built on plundering an entire country, according to investigators and authorities in Angola. The daughter of Angola's former president, José Eduardo dos Santos, she was worth $3.7 billion at her peak in 2014. Nicknamed "the princess," her father made her chief executive of the state oil company Sonangol, a crucial post in a country almost entirely dependent on oil revenue. But the Angolan people do not reap the benefits of its natural resources. It is one of the world's poorest countries — two-thirds of the population live on an average of $2 a day.
Now, after the exposure of the mass alleged corruption of her family, dos Santos's wealth has dwindled to a mere $1.6 billion — most of which is frozen in bank accounts across the world. She is an international fugitive; Interpol issued a red notice for her at the request of Angola at the end of last year.
It's not really a story of a princess to pauper. As we previously reported, dos Santos is hiding in plain sight at Dubai's exclusive Bulgari resort — and now, we can also reveal that the UAE is protecting her.

Whale Hunting has found out about an agreement between dos Santos and the Angolan government that was allegedly approved by the President of the UAE in 2022. The deal enabled Angola to recover a portion of the dos Santos family's assets, while ensuring Isabel's safety and expanding Abu Dhabi's influence in Angola.

And in true billionaire style, there's something glittering at the heart of this deal: diamonds.

Whale Hunting is FREE if you subscribe. Support what we're doing and get exclusive content every week by choosing the paid subscription.