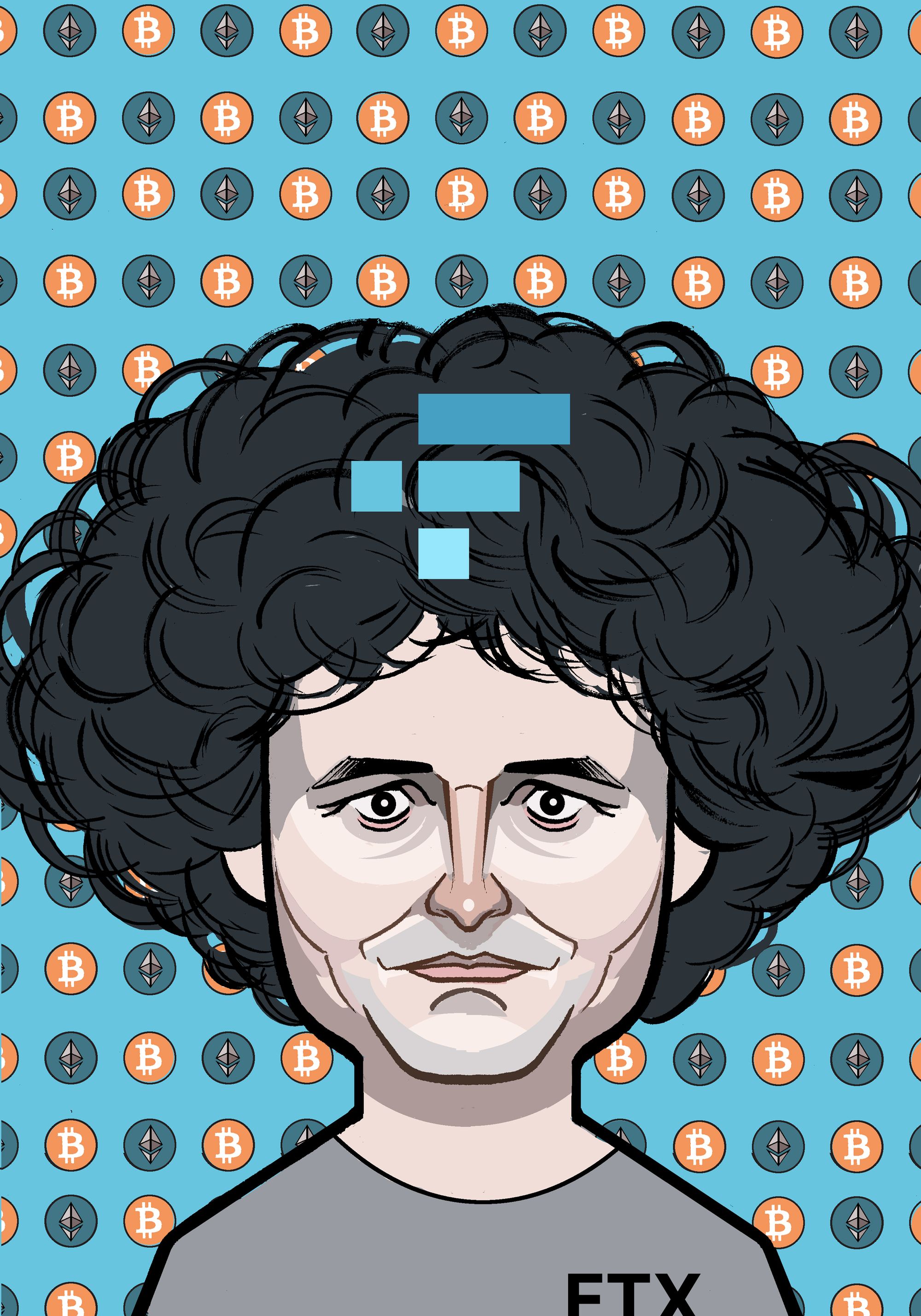 Crypto Savant Makes Rich List
For our Brazen Rich List this week, we're delving back into crypto. If you're looking to survey undercounted wealth, there really is no better place to search than this new and fast-growing industry. So far, Changpeng Zhao, or CZ, the founder of crypto-trading platform Binance, is top of our rich list, with $225 billion in wealth.
When we published our post about CZ last year, asking whether he could be the richest person alive today, Forbes pegged his net worth at a tiny $1.9 billion. It recently drastically revised that number up to $65 billion, showing just how difficult it to capture the wealth of these new crypto billionaires. (We still think Forbes is undercounting CZ's wealth.)
So now it's time to turn to Sam Bankman-Fried, the 30-year-old math genius and founder of crypto exchange FTX, who until recently was proclaimed by many to be the richest crypto entrepreneur in the world before losing that spot to CZ.
Like CZ, Bankman-Fried has made his fortune enabling retail investors to trade in cryptocurrency. He came to the wider public's attention last year when he bought the naming rights to Miami Heat's stadium (now the FTX Arena).
Forbes puts Bankman-Fried's net worth at $24 billion. Again, like CZ, we believe this seriously undercounts his wealth.
Read on to find out why.
Whale Hunting is FREE if you subscribe. If you want to support what we're doing please feel free to opt for the paid subscription.