Is Changpeng Zhao the richest man on earth?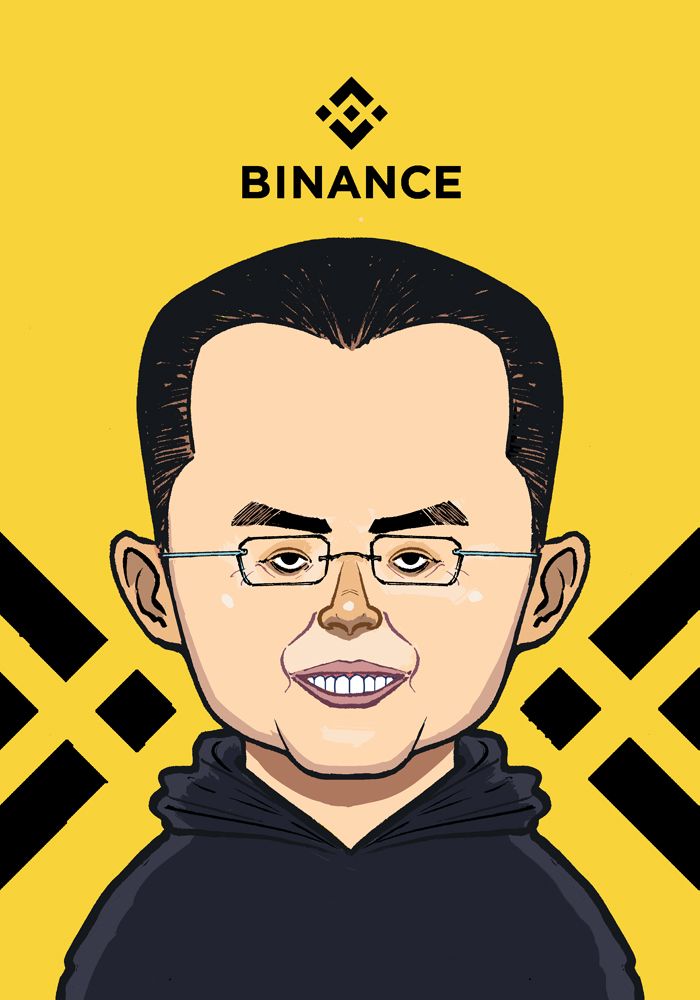 Forbes Magazine in September listed Changpeng Zhao, a.k.a. CZ, the Chinese-born founder and CEO of crypto-trading exchange Binance, as the 22nd richest person in Singapore, a tiny island nation of 5.5 million people. The magazine put the wealth of CZ, as he's known, at $1.9 billion.
But CZ, who fully controls Binance, by far the largest crypto exchange in the world, believes this valuation grossly underestimates his wealth. He's coy about exactly how much he's worth, say people who talk to him, and that's understandable given the various regulatory challenges he's facing around the world.
So far in this series to uncover the world's richest people, Project Brazen has looked at Middle Eastern royals, rulers whose personal wealth is vast and blurred with the assets of their states (See last week's post on UAE President and Abu Dhabi royal Khalifa bin Zayed al Nahyan here). Another fruitful area of exploration for under-counted wealth is the crypto world.
Whale Hunting is FREE if you subscribe. If you want to support what we're doing please feel free to opt for the paid subscription.