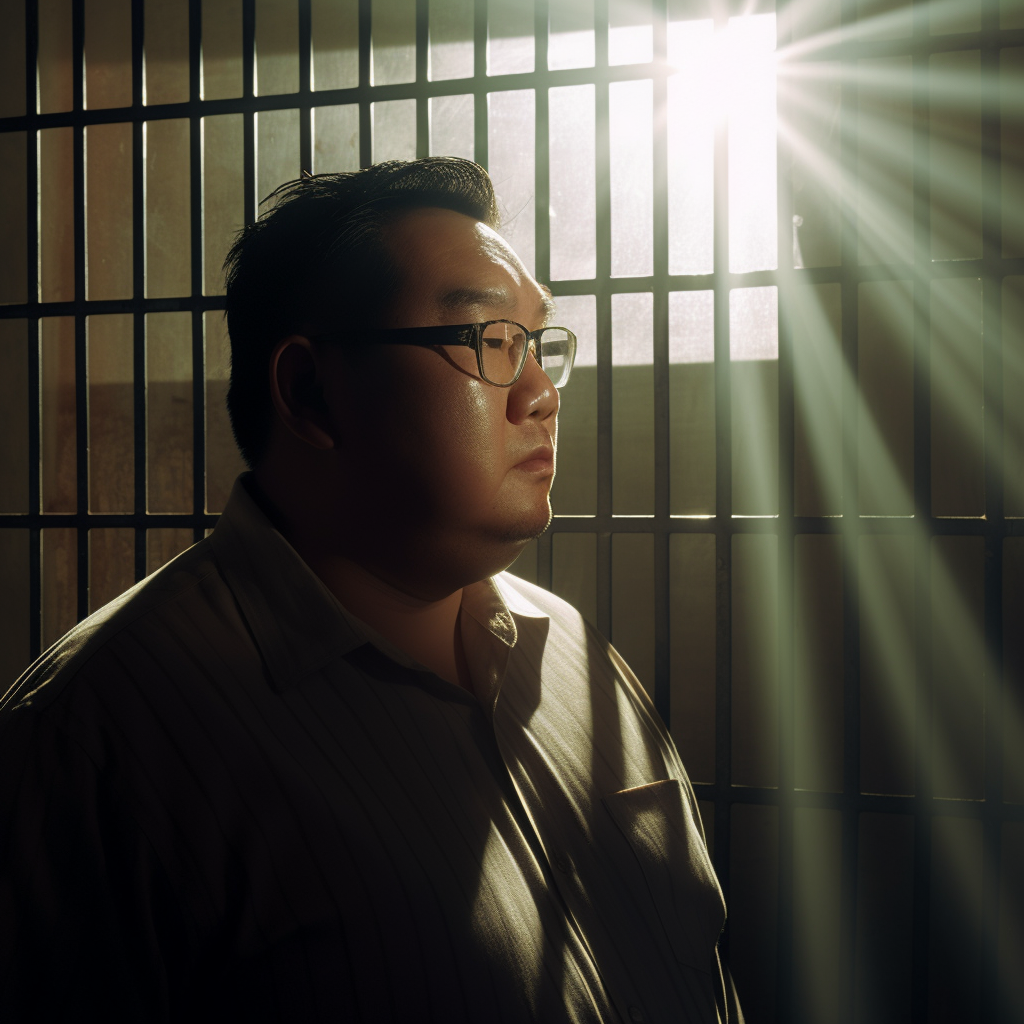 Jho Low's Arrest is in Play
China is in discussions with Malaysia to hand over the fugitive fraudster Jho Low and his assets.
Back in January, we speculated that the arrival of a new prime minister in Malaysia and China's interest in repairing its relations with a key strategic country in the South China Sea had increased the odds for a deal over the fugitive fraudster Low Taek Jho (a.k.a. Jho Low, a.k.a. The Billion Dollar Whale).
Today, we heard from multiple sources that such an arrangement is being hotly debated inside the Malaysian government in the wake of PM Anwar Ibrahim's trip to China in March. During that trip, Anwar met high-level government officials as well as representatives of China Communications Construction Company (CCCC).
Such a deal would involve wiping the slate clean over China's involvement with deals structured by Jho Low to cover up the 1MDB fraud, China's attempts to bolster Najib Razak's political career (including in cash support), recalibrating Belt and Road Initiative projects in Malaysia to be economically feasible and beneficial to Malaysian infrastructure needs and handing over Jho Low himself (and all his plundered loot).
This would be huge, fascinating and mark the end of the main storyline of the 1MDB scandal – from its founding in 2009 to collapse amid scandal in 2015 and all the insane partying and spending along the way until 2023. It could also mean a big cash recovery for Malaysia, too, because Jho – by our estimates and sources who have followed the case closely – still controls a multi-billion dollar cash hoard.
🗝️
Jho Low has been on the run since 2015 when global law enforcement began investigating the theft of billions of dollars from a Malaysian sovereign wealth fund, 1MDB. Against the odds, Jho and a coterie of hangers-on managed to cling on to much of the money and hide around Asia thanks to clever wheeling and dealing. But it increasingly looks like the jig is up and China is open to trading him for a return to good relations with Malaysia, according to our sources.
Rather than write out a long discussion, I'm going to discuss this development in the form of a Q-and-A after the jump.
And for a limited time, we're offering a 20% discount to an annual membership to Whale Hunting. Our paid subscribers get extra posts, including the wildly popular Weekender and deep dives on topics you won't see covered anywhere else.