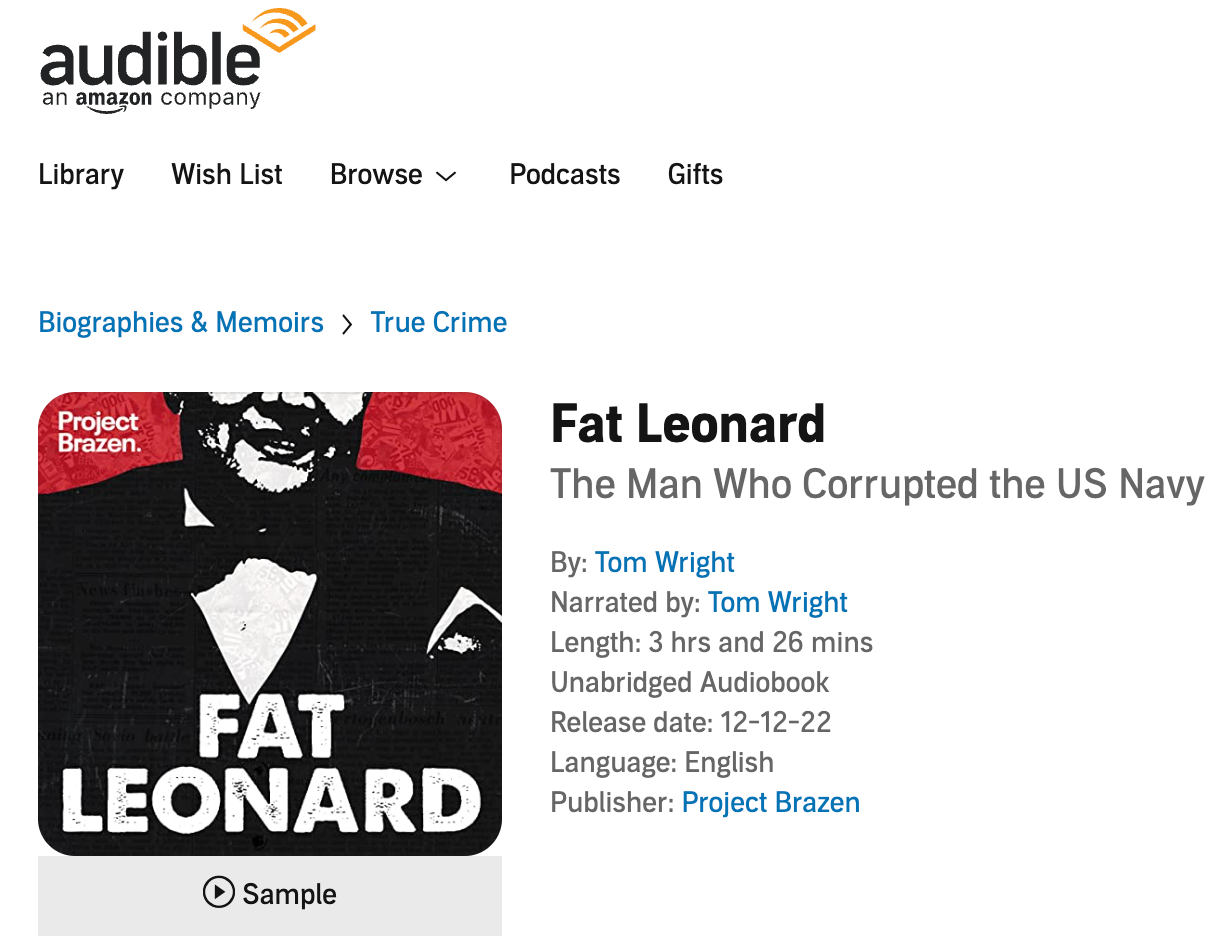 Fat Leonard Publication Day
We're hearing that Venezuela will soon extradite Leonard Francis, aka Fat Leonard, the fugitive Navy contractor, back to the U.S. to face sentencing for his role in a crazy sex-for-contracts bribery scandal.
Ahead of that development, today we're publishing a book, Fat Leonard: The Man Who Corrupted the U.S. Navy   (also available as an audiobook).
Our nine-part podcast on Fat Leonard has close to 1 million downloads. But we understand some of you are not podcast people, so we're releasing our groundbreaking investigation in other formats.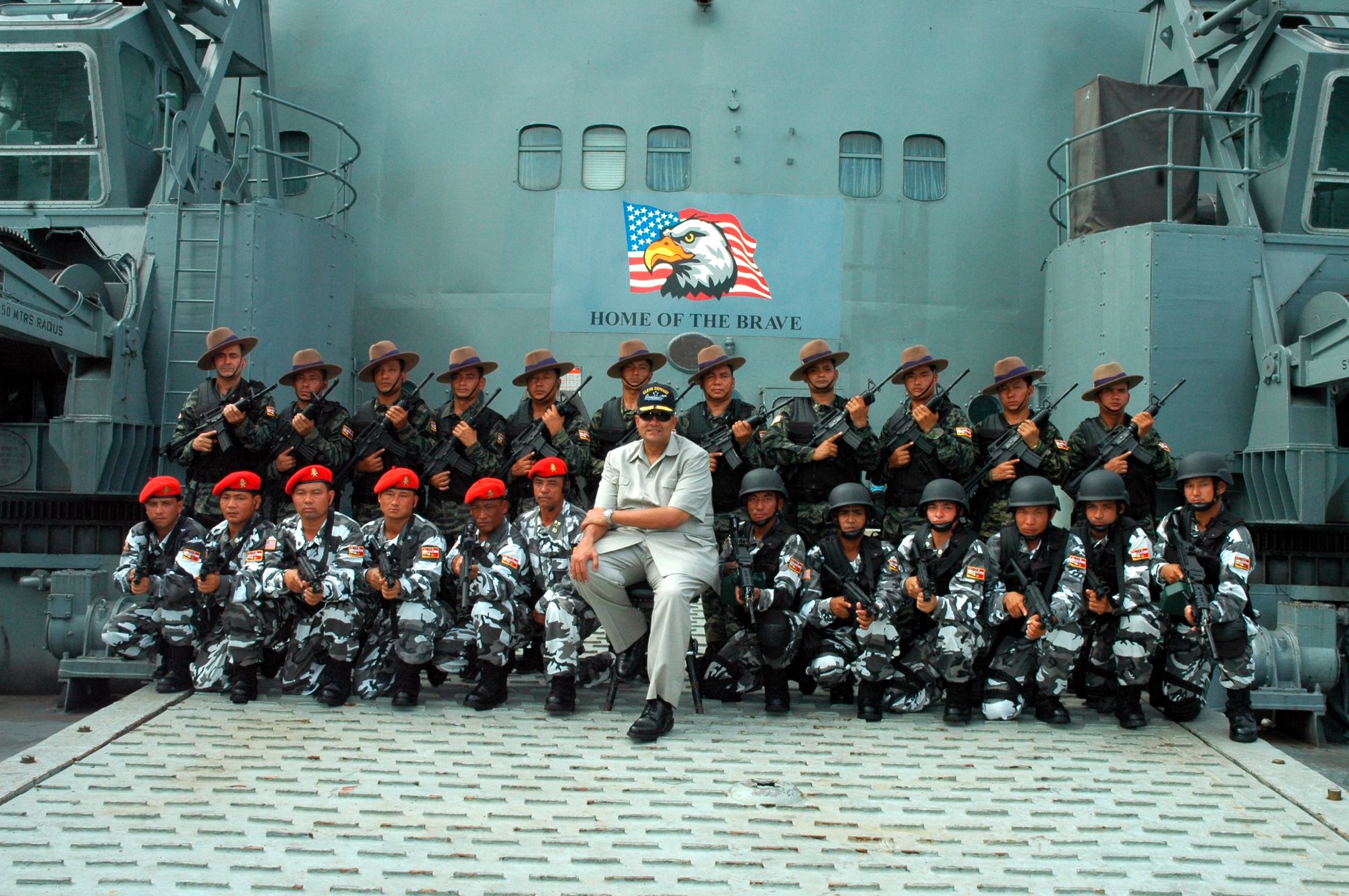 At Project Brazen, we're always looking for ways to deliver content to the widest possible audience, and that's why we're also developing Fat Leonard as a limited TV series (more on that soon!)  
Since the podcast came out in 2021, Fat Leonard escaped from home detention in San Diego and was re-arrested in Venezuela, trying to get to Russia.
The U.S. dodged a bullet as Leonard, a contractor who ran a multi-year corruption scam at the heart of the U.S. Navy, has all kinds of dirt, including sexual kompromat involving admirals.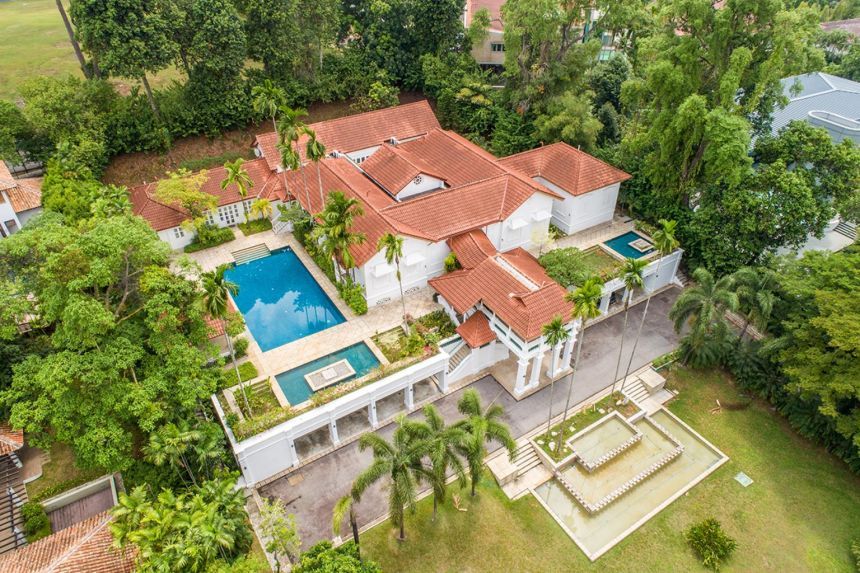 The U.S. doesn't recognize Venezuela's government, which has complicated extradition proceedings. It's probably why Leonard chose to flee to Russia via Venezuela in the first place.
However, he got unlucky. U.S.-Venezuelan relations are thawing: the U.S. recently eased sanctions on Venezuelan oil and the Biden administration engaged in a prisoner swap involving relations of President Nicolas Maduro.
We're hearing these developments mean Leonard could soon be sent back to the U.S. Venezuela's top court in October gave the U.S. until December 19 to formally request his extradition.
It's unclear whether this has happened. The editorial board of the San Diego Union-Tribune, which has done the best work on Fat Leonard's escape, this week criticized U.S. authorities for not being more forthcoming about the escape and efforts to get Leonard back to face sentencing.
In fact, the editorial board said it smelled of a coverup. (Leonard pleaded guilty in 2015 but also believes there's been a coverup. That's why he went on the run in September before his sentencing.)
We couldn't agree more. The investigation of Fat Leonard, who was arrested in 2013, has lacked transparency. While over 20 Navy officers pleaded guilty or were found guilty of taking prostitutes and other bribes from Leonard in return for signing off on corrupt contracts, many admirals were let off scot-free.
The Navy still hasn't fully reckoned with the Fat Leonard scandal.
By publishing our book today, we hope to disseminate this crazy story to an even wider public.
---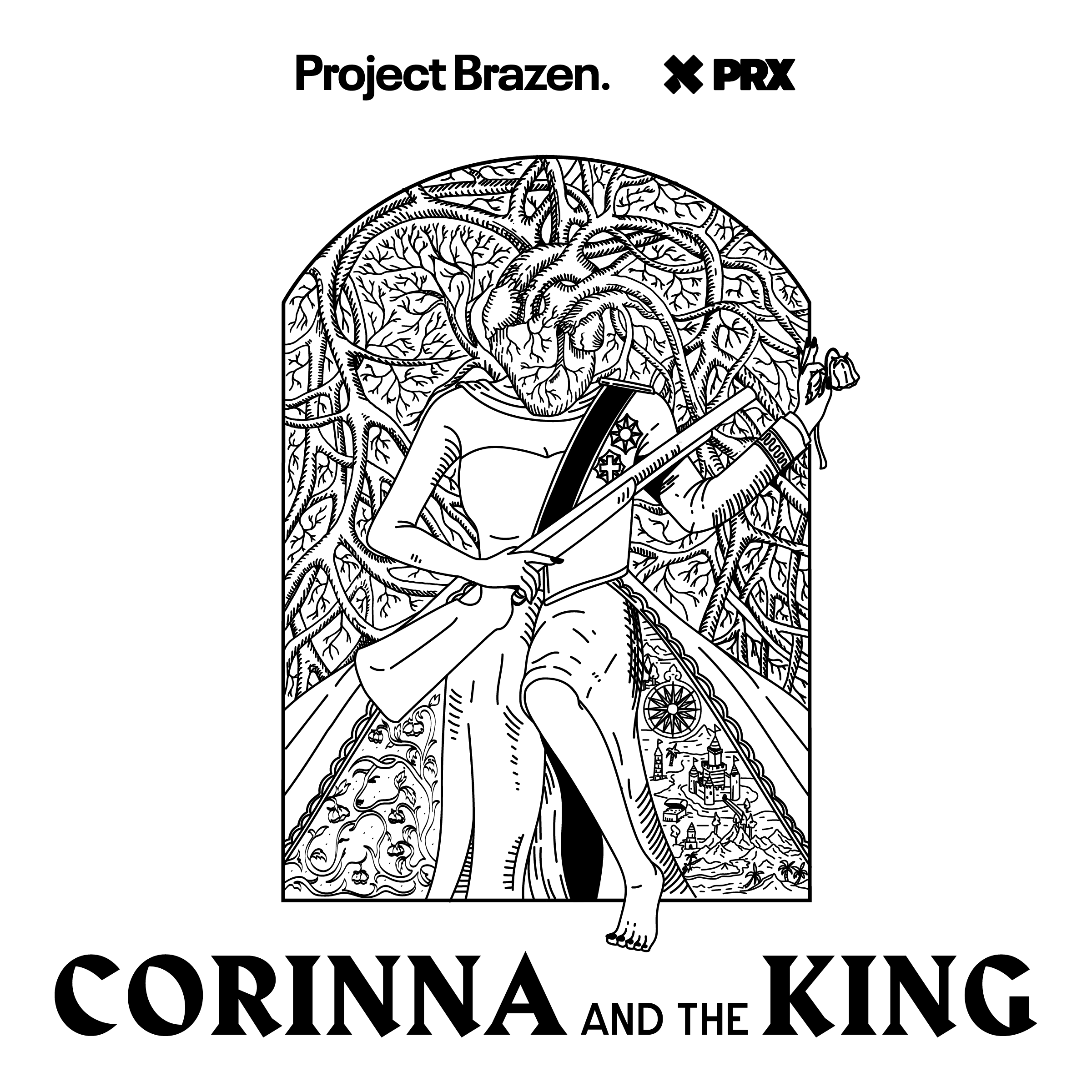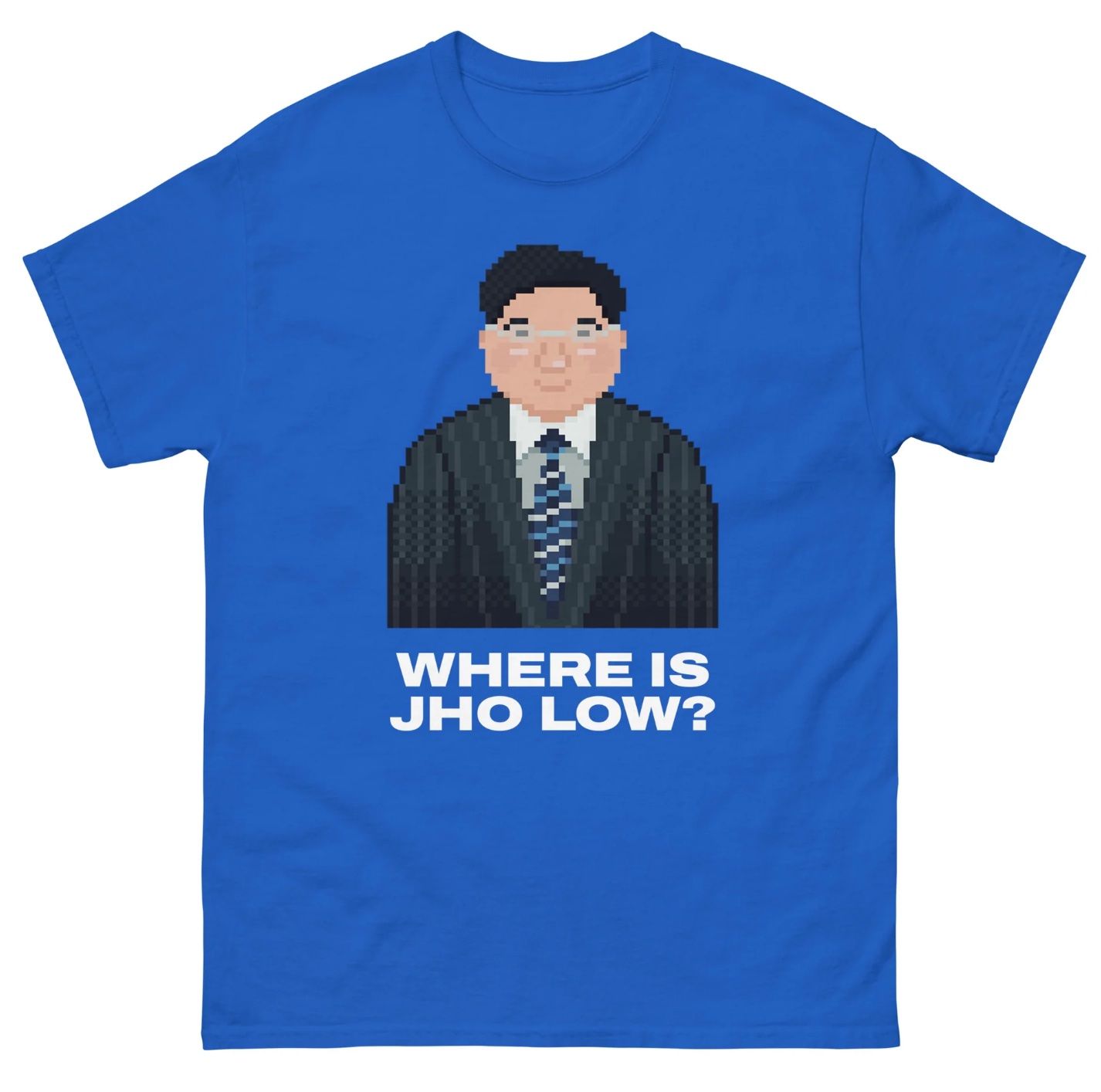 💡
This is the seventy-third edition of WHALE HUNTING, a newsletter delving into the secret worlds of money and power that we became obsessed with during our multi-year investigation into the globe-sprawling 1MDB scandal. That project changed our entire worldview. We wrote a book about it. We were long-time reporters for the Wall Street Journal before setting off on our own last year to create Project Brazen, a journalism studio and production company. We're creating books, podcasts and documentaries, and we'll share behind-the-scenes insights into the characters and stories we find along the way.
Get in touch with us: whalehunting@projectbrazen.com
You can also follow Whale Hunting on Twitter and Project Brazen on Instagram.
Join our Discord server to chat about Whale Hunting scoops, get behind-the-scenes insight into projects like Fat Leonard and join the hunt for Jho Low – we'll post clues as they come to us.
If you like what we're doing, please consider changing your subscription to a paid one. Your donations help us spend more time on the newsletter.
Join Whale Hunting for free!
Stay connected with Whale Hunting and receive the latest updates in your inbox.