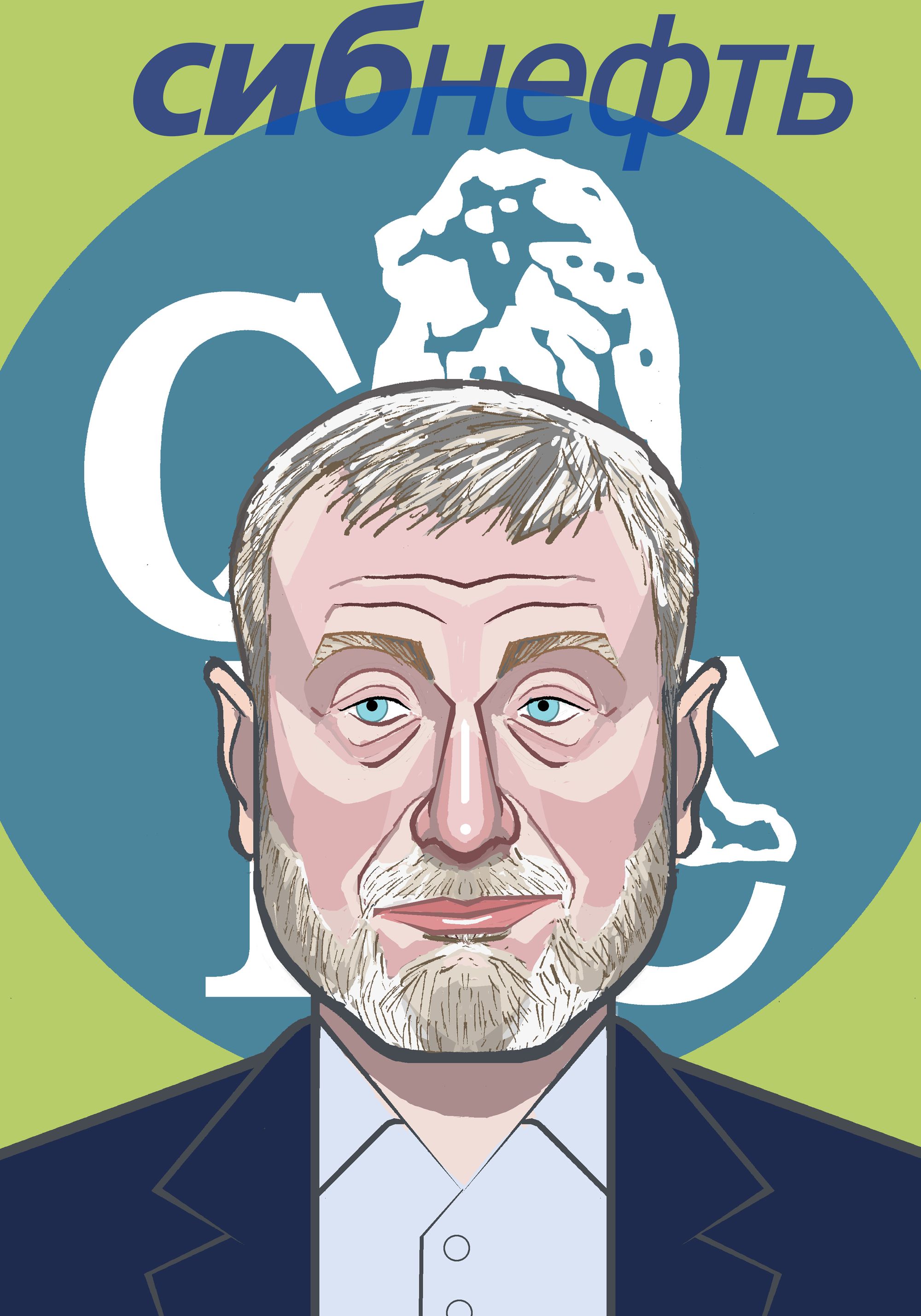 In recent weeks, in the wake of Russia's invasion of Ukraine, we've had a real-time lesson in the near impossibility of getting a solid handle on the net worth of the uber rich. It's time, dear readers, to turn to Roman Abramovich for our Brazen Rich List.
A close confidante of President Putin, Abramovich has seen his net worth tumble as Western governments moved to seize his assets, including Chelsea Football Club. Forbes in early April scrambled to downsize his wealth to $6.9 billion from $13.6 billion just before the Ukraine invasion.
But what happened next made a mockery of efforts to quantify his wealth: authorities in the U.K. and Jersey, just days after Forbes' downward revision, seized assets linked to Abramovich worth $19 billion.
Valuing billionaires' wealth is a fool's errand. That's because the world's richest people are adept at hiding their lucre. It's a reason we started the Brazen Rich List in the first place: to point out those people whose wealth was missed, or likely undervalued, by the well-known lists.
We're only just starting to understand the depth of hidden money in our financial system and no one person exemplifies this better than Roman Abramovich.
Whale Hunting is FREE if you subscribe. If you want to support what we're doing please feel free to opt for the paid subscription.