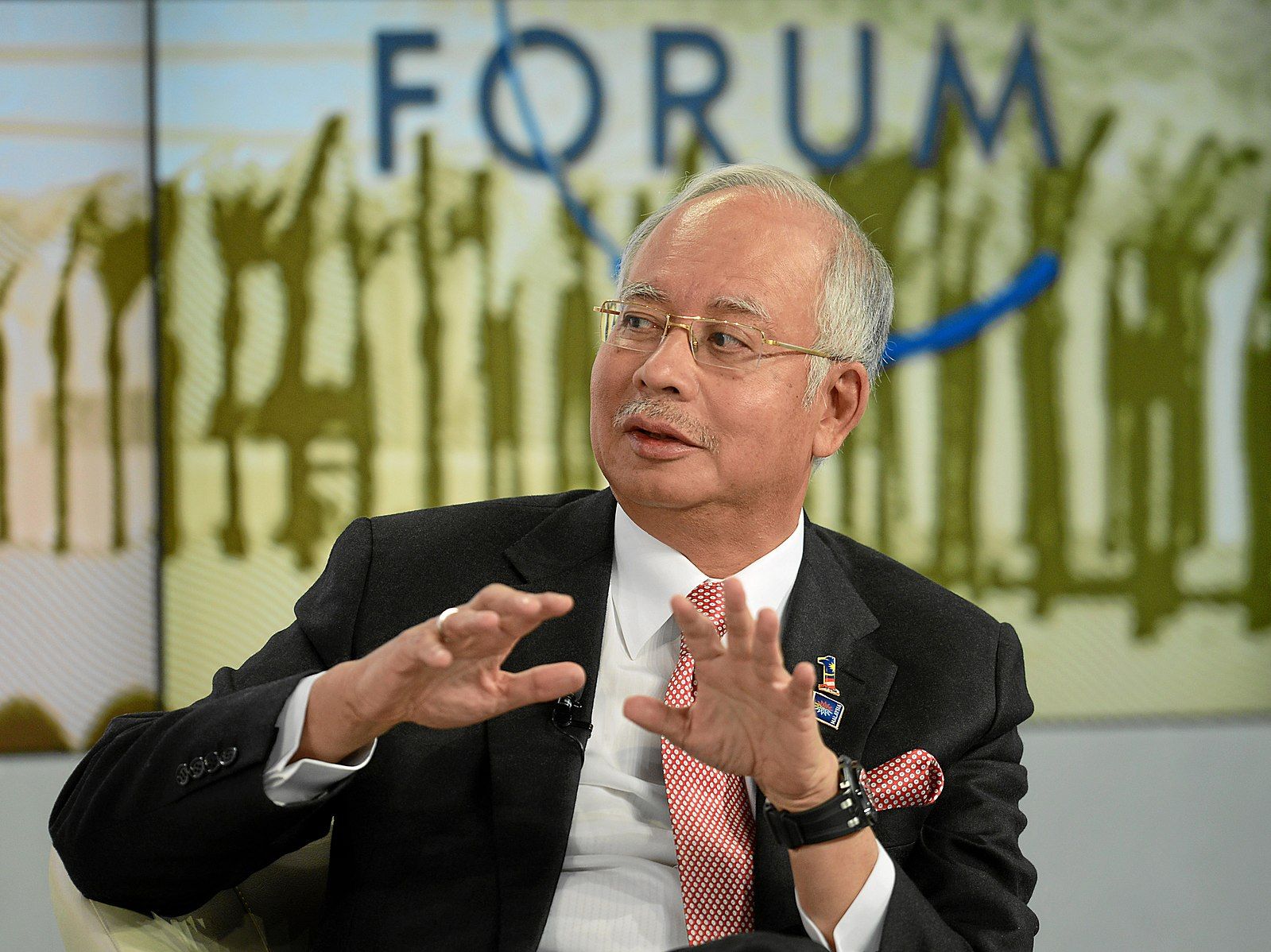 7 Years and No Justice in 1MDB Case
Our book, Billion Dollar Whale, starts with an epigraph from Bob Dylan's "Sweetheart Like You" (suggested by our friend, Paul Beckett).
Steal a little and they throw you in jail
Steal a lot and they make you king
We try not to be jaded here at Whale Hunting, but experience has taught us that big crimes lead to smaller penalties. Nowhere is this more apparent than in the punishment meted out to those involved in the 1MDB scandal. (Also see our post on Glencore, from last week.)
Bradley and I recently sat down in London with a person who investigated the 1MDB fraud – in which Jho Low stole $6 billion from Malaysian state fund 1MDB and used the proceeds to build a Hollywood empire.
In the meeting, we agreed that justice has not been served after seven years of investigations in the U.S., Malaysia, Singapore, Switzerland, U.K., and elsewhere. In many cases, laws and regulations that allowed the malfeasance are still in place.
Like us, readers of Whale Hunting know how the world works, and you probably are not surprised. Yet read on to hear just how little has been done, and you'll likely be outraged.