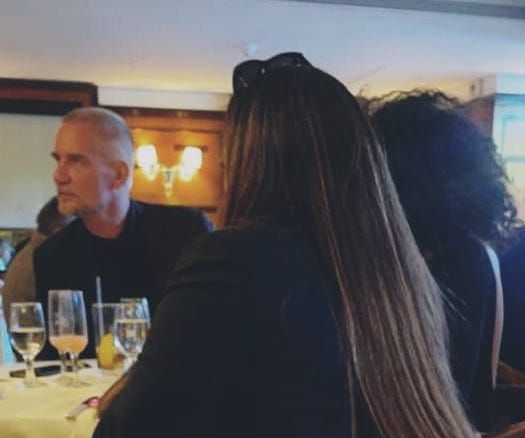 Guilty Goldman Banker Living Beverly Hills High Life
We're pretty hard-boiled here at Whale Hunting. But this photo of Tim Leissner, a former Goldman partner who has admitted to stealing more than $200 million from Malaysian fund 1MDB, was surprising even to us.
Goldman bankers, including Leissner, helped oil the wheels of the (at least) $6 billion "Billion Dollar Whale" fraud, one of the largest financial scams in history. The bank in October 2020 agreed with the U.S. Justice Department to pay over $2.9 billion and its Malaysian unit pleaded guilty to a corruption charge.
But no senior Goldman executive has gone to jail.
And now, Leissner, a German who pleaded guilty over four-and-a-half years ago to money laundering and breaking anti-bribery laws, but is yet to be sentenced, appears to be enjoying the high life.
He was spotted recently at The Restaurant at Mr. C, a fine dining restaurant located near Rodeo Drive in Beverly Hills (part of the Cipriani empire).
What was he doing there? And how in the world is this possible?
Whale Hunting is FREE if you subscribe. If you want to support what we're doing please feel free to opt for the paid subscription.