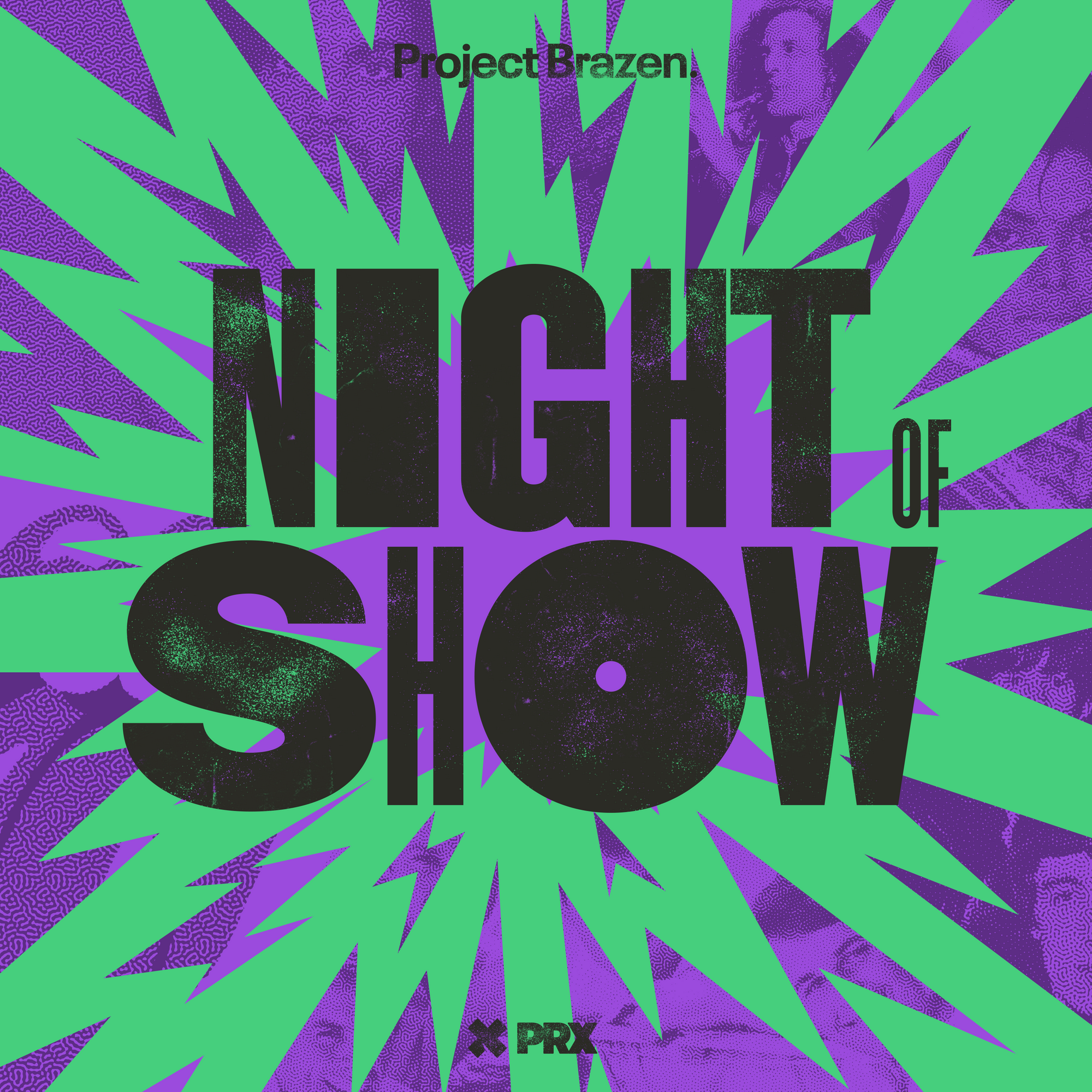 Go Backstage With "Night of Show"
During the pandemic, I got to know Adam Wilkes, an accomplished concert promoter. He's taken acts like Metallica, Ed Sheeran, and Katy Perry on tour. But the Covid-related shutdown had put a halt to all live concerts. And so Adam, for the first time in years, had time on his hands.
His stories, told over a glass of wine in Singapore, about Prince, Katy Perry, Michael Jackson, the Rolling Stones, and other stars, were riveting. And so, half-jokingly, we started to play around with an idea.
What if we created a show?
The result, which debuts today, is NIGHT OF SHOW, a podcast that takes you backstage at some of your favorite pop stars' most memorable concerts. (To subscribe on Apple Podcasts, click here.)
The first season of NIGHT OF SHOW is structured around six historic performances, drawing on the experiences of music industry legends. Artists, managers, producers, agents and roadies fill out each tale with fascinating insights into what happened at some of the biggest concerts in history. The sense of place is heightened by innovative sound design and the show's original music, from Grammy Award winner Bill Wittman.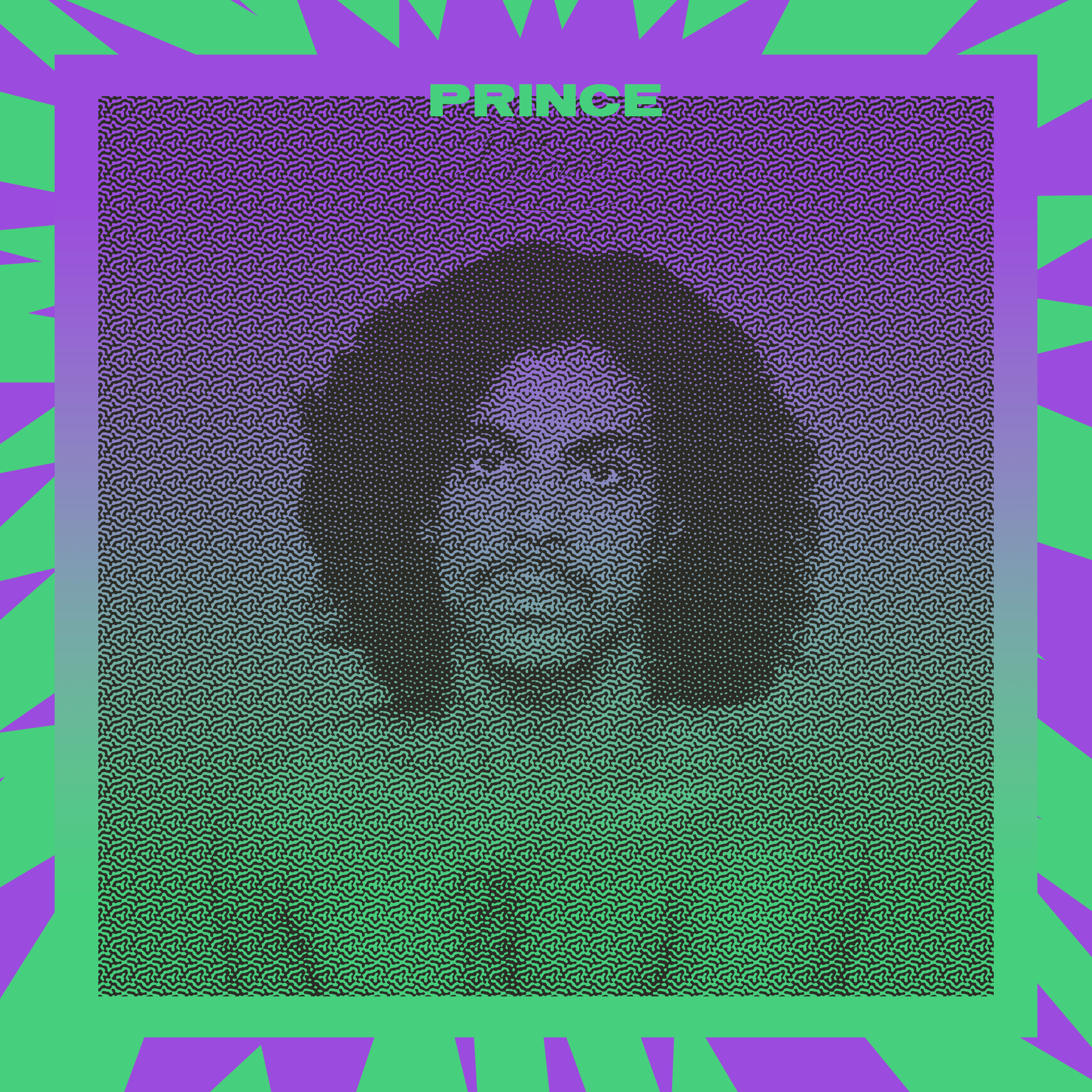 Episode one, dropping today, centers on Prince's comeback in 2007, and how his famous Super Bowl half-time performance inspired Michael Jackson. The episode is chock full of never-before-told anecdotes about how Prince clinched the NFL gig, the disastrous rehearsal, how he ran away from Michael Jackson, and revealing inside details from his life (throwing guitars, firing people on a whim, forcing a promoter to read multiple versions of the Bible, and refusing to take a photo with Leonardo DiCaprio, or sign Celine Dion's dressing room wall).
This isn't a chat show, but structured 25-minute episodes in which you'll feel transported to these crucial moments in an artist's life.
It's what you'd expect from Project Brazen but inside the world of music, with Adam Wilkes as your guide. It's cohosted by me and Adam, and we draw on the experiences of John Meglen and Paul Gongaware, two of the world's most experienced promoters. As a young man, Paul started his career taking Elvis on his final tour. He and John later teamed up to tour The Rolling Stones, David Bowie, Prince, Michael Jackson, and Celine Dion, among many other artists.
Other highlights of season one include:
Rolling Stones: Cuba is the last frontier for Mick Jagger, a rock star who's done everything.
Michael Jackson: Facing his first sexual abuse charge, Michael Jackson embarks on a world tour with the press in hot pursuit.
Kenny G: Kenny G calls on Jackie Chan to diffuse a spat.
The Beach Boys: The Beach Boys are pulled from a July 4th celebration due to a moralizing politician … but then Nancy Reagan intervenes.
This is just the start. Future seasons will explore the performances of many other artists. We can't wait to share the stories with you.
One episode will be releasing every Monday. But if you can't wait, Brazen+ subscribers on Apple Podcasts can binge all episodes now!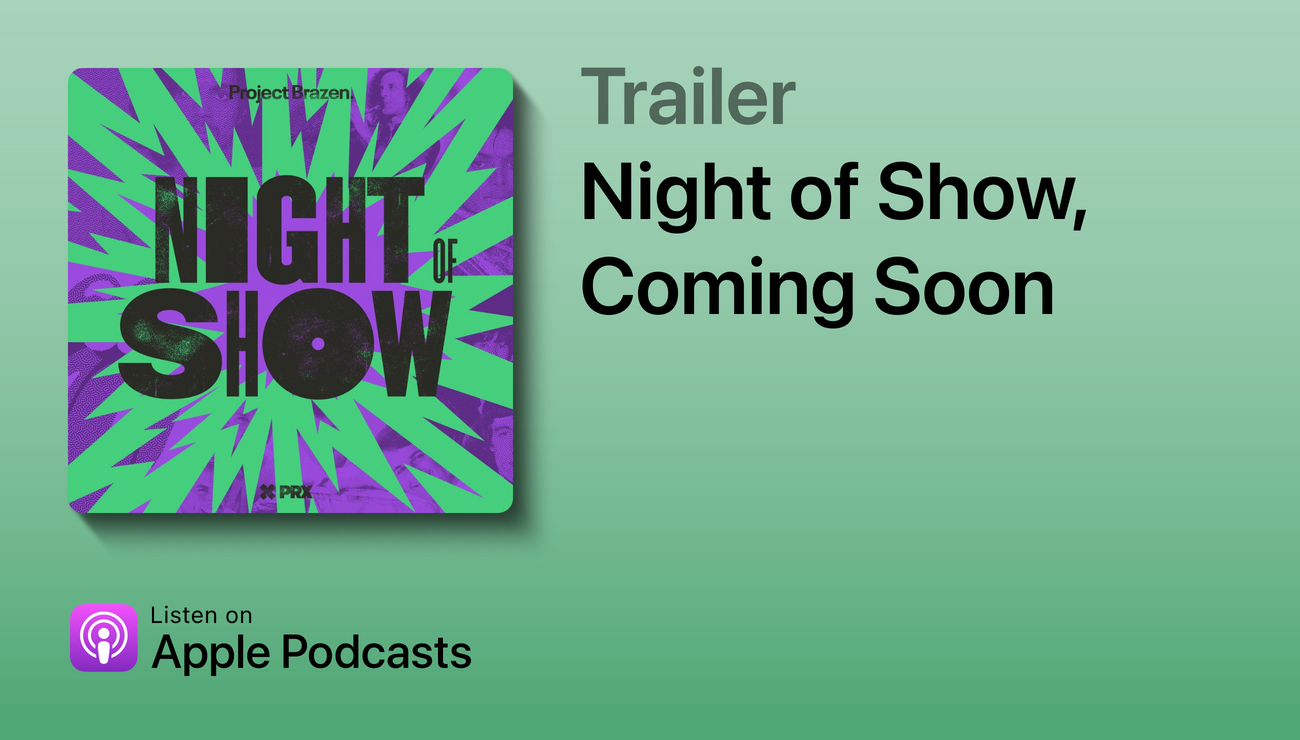 ---
Get in touch with us: whalehunting@projectbrazen.com
You can also follow Whale Hunting on Twitter and Project Brazen on Instagram.

Join our Discord server to chat about Whale Hunting scoops, get behind-the-scenes insight into projects like Fat Leonard and join the hunt for Jho Low – we'll post clues as they come to us.
Support investigative reporting at Whale Hunting and get access to exclusive content every week by signing up for our paid subscription.
Join Whale Hunting for free!
Stay connected with Whale Hunting and receive the latest updates in your inbox.